Comps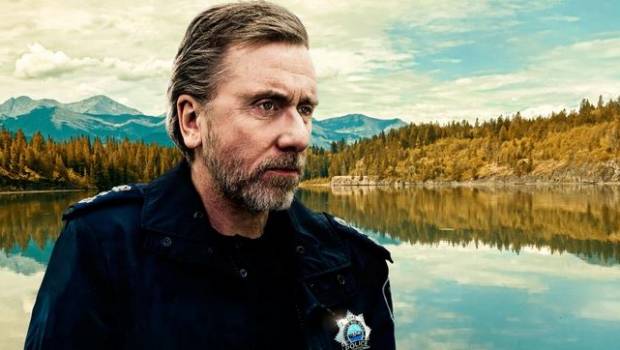 Published on May 1st, 2018 | by Admin
TIN STAR GIVEAWAY
Set in the majestic Canadian Rockies and starring BAFTA award-winning Tim Roth and six time Emmy award nominee Christina Hendricks, Tin Star tells the story of Jim Worth, a former British detective now small town police chief who brings his family to the tiny and tranquil town of Little Big Bear for a better life.
CLICK HERE FOR A CHANCE TO WIN
(Competition now closed)
When a vast industrial facility opens nearby, and their new home is flooded with migrant workers looking for drugs, gambling and prostitution, Jim has to work hard to protect his family and the town from organised crime.
Then crime strikes back. And when Jim's family suffers a shocking tragedy, old, dark and dangerous secrets surface. We discover that Jim is not the man we think he is but is in fact Jack – the professional name for his alcoholic alter-ego: an undercover cop with a violent past and a long list of enemies; a man more unpredictable, more charismatic and infinitely more menacing than Jim.
Part drama, part thriller and part dark comedy, Tin Star is a brain rattling, heart wrenching rollercoaster ride that grabs you by the guts from the start and never lets you go.