Games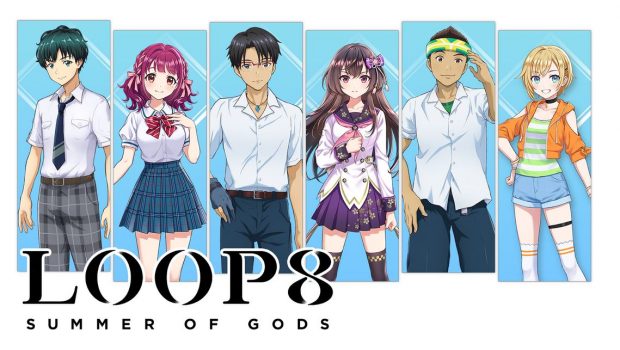 Published on February 1st, 2023 | by Adrian Gunning
Time-Travel RPG Loop8: Summer of Gods Launches on June 6 1
Marvelous Europe today announced that upcoming narrative-driven, time-traveling RPG, Loop8: Summer of Gods, will release on June 6, 2023, for the Nintendo Switch™, PlayStation®4 and Xbox One.
To coincide with the announcement, a new video tour of Ashihara circa August 1983, the fateful month over which the game takes place, is now available to watch. Ashihara and its residents hold many mysteries for players to discover, all while they defend the town from the ever-present threat of the monstrous Kegai.
Watch the latest trailer: https://www.youtube.com/watch?v=UJCDENP1olw
A coming-of-age adventure, Loop8: Summer of Gods follows protagonist Nini and his classmates as they try to defeat the Kegai, demonic entities who have forced humanity to the brink of extinction. Raised on a failed space station known as "Hope," Nini returns to Earth to spend his summer in Ashihara, one of humanity's last remaining sanctuaries. Gifted with "Demon Sight," Nini can use his special connection to the gods to reset the world, with each loop allowing him and his allies to relive the 8th month over and over until they get it right…or the Kegai overwhelm them entirely.
Developed by SIEG Games and published by Marvelous Europe and XSEED Games, Loop8: Summer of Gods will release on Windows PC via Steam, PlayStation®4, Xbox One, and the Nintendo Switch™ system on June 6, 2023. The title has been rated PG.