Books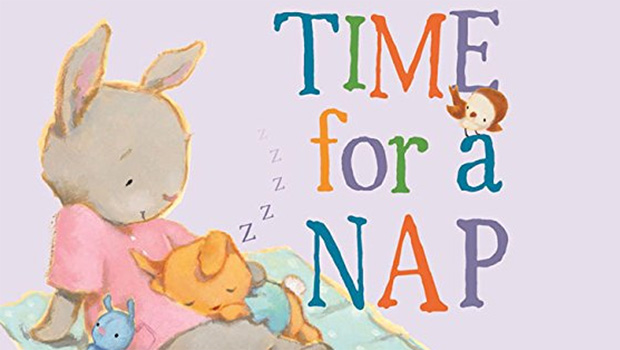 Published on June 9th, 2017 | by Kyle Sudukis
Time for a Nap Book Review
Summary: Time for a Nap is a beautifully written and illustrated book about the importance of naps!
Written by Phillis Gershator and illustrated by David Walker (Creators of the Snugle Time Series), this book is hopefully a tool to help children sleep because as parents, we all know that at times, this can be struggle. However Gershator and Walker take this premise and create a very warm and lighthearted story about having naps because these little breaks helps children become less cranky. So what better way to help children sleep then to read them a book!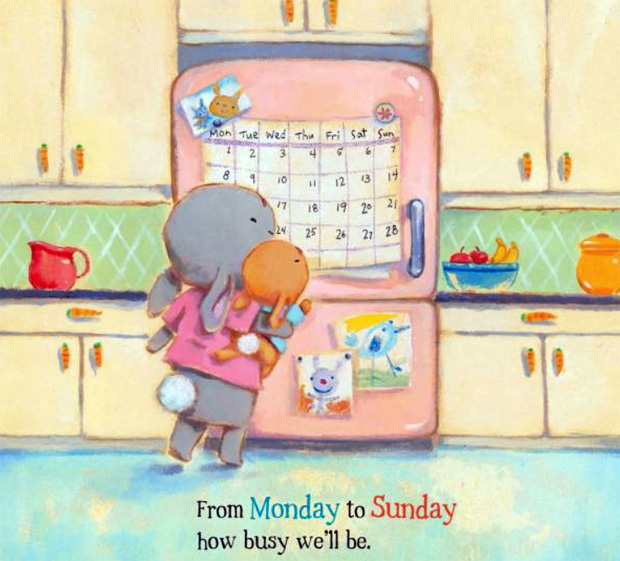 The story of Time for a Nap revolves around a small rabbit and their very busy week. This includes going shopping, trying on new shoes, riding the seesaw and singing a song as some of the activities that this little rabbit gets up. Unfortunately when it's time for a nap, this little rabbit becomes a little annoyed and when it's time for nap…
No frowns, no fuss,
no boo hoo hoos.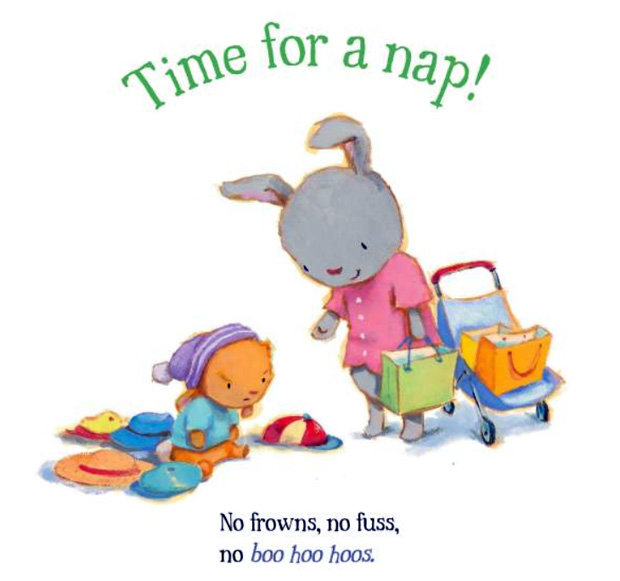 However the next day, the little rabbit is once again getting involved in all sorts of activities, but when it's time for a nap again, they become quite upset at the prospect which is beautifully illustrated by Walker. Even though the little rabbit reluctantly goes to sleep, when they wake, they can once again start the fun all over again.
IT'S TIME FOR FUN!
Final thoughts?
Time for a Nap is a fun story for children that highlights the importance of naps that is told through the eyes of this childlike rabbit that features clever sentences and some very wonderful illustrations!
Recommended!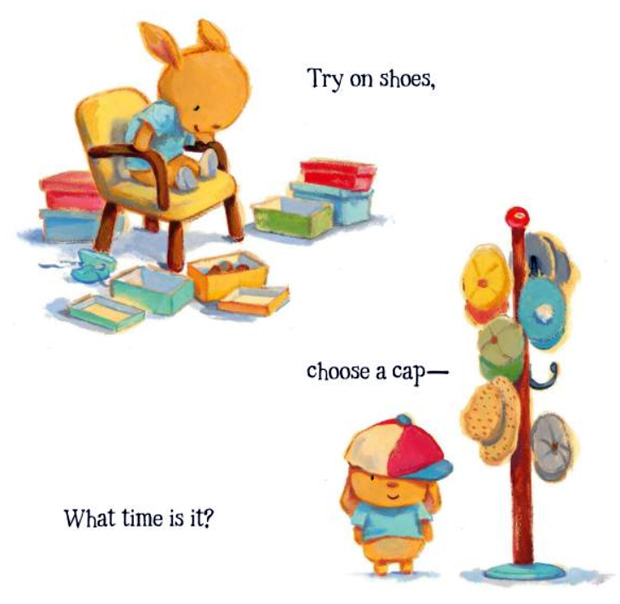 Book Details
Title: Time for a Nap
Format: Hardcover
Ages: 2 – 5
Pages: 32
ISBN-10: 1454919817
ISBN-13: 978-1454919810