Games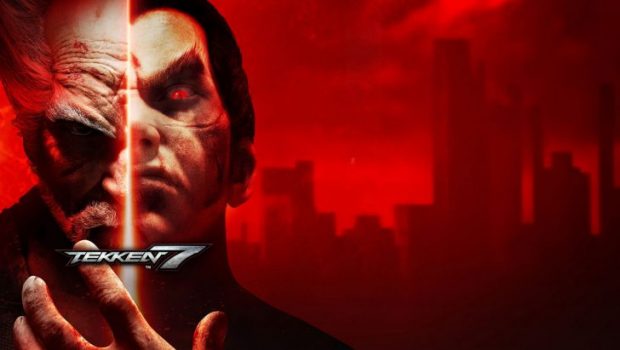 Published on August 25th, 2017 | by Admin
It's time to go Bowling with your favourite TEKKEN characters as TEKKEN 7's DLC #1 launches on the 31st of August
The return of Ultimate TEKKEN Bowl is finally upon us 
The return of Ultimate TEKKEN Bowl is finally upon us, so shine up your virtual bowling balls and get ready for one of the funniest bonus games in TEKKEN history. Along with Ultimate TEKKEN Bowl, TEKKEN 7's DLC #1 will include a myriad of other notable items that are sure to add visual pop to any TEKKEN 7 match, including:
– Blood Vengeance School Uniforms (for Xiaoyu & Alisa)
– Swimwear: Swimsuits (All female fighters) and Vintage 1920's bathing suits
– Idol Master themed outfits (All female fighters)
– Traditional Japanese Fundoshi (All male fighters)
A new TEKKEN 7 trailer showing Ultimate TEKKEN Bowl action along with some of the outfits listed above is available now.
In TEKKEN 7, all fights are personal! Prepare to enter the ring as TEKKEN 7 is now available for the PlayStation®4 computer entertainment system, Xbox One, and STEAM® for PC. To find out more about TEKKEN 7, please head over to the official website: www.Tekken.com.
Enter the Mishima feud on:
The official Website: Tekken.com
The official Facebook: @TekkenEU
The official Twitter: @TEKKEN
The official VK: VK.com/Tekken