Movies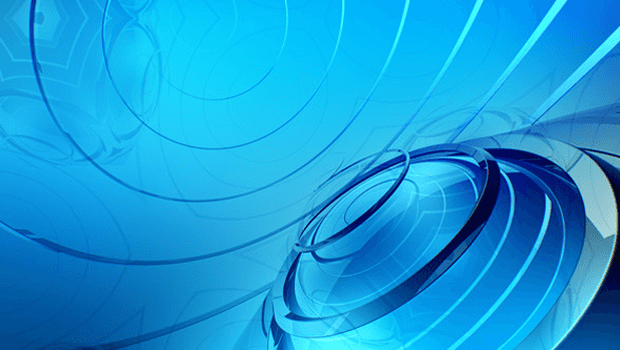 Published on December 19th, 2013 | by admin
About Time – February 13, 2013
Universal Sony Pictures Home Entertainment is releasing About Time – available to own on Blu-ray ™, DVD and UltraViolet ™ from February 13, 2014.
For more than three decades, filmmaker Richard Curtis (Love Actually, Notting Hill, Four Weddings and a Funeral), has crafted his signature voice in the world of movies and television, giving audiences unforgettable characters and extraordinary journeys that accompany our ordinary lives. Now comes About Time, where Curtis gives fans his most personal film to date. Available from February 13, 2014, About Time is the perfect gift for Valentine's Day.
With an all-star cast including Rachel McAdams (The Vow, The Notebook), Domhnall Gleeson (Anna Karenina, Harry Potter and the Deathly Hallows Part 1 & 2) and Bill Nighy (The Best Exotic Marigold Hotel, Love Actually), About Time is a rom-com sensation about love, family, and living in the present moment.