Books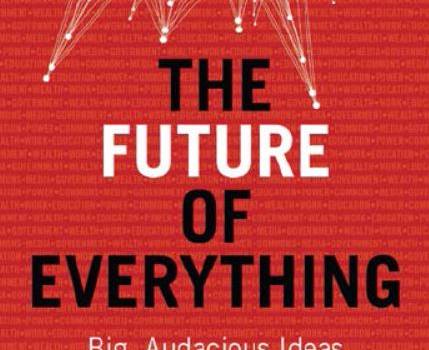 Published on September 13th, 2018 | by Admin
Tim Dunlop's The Future of Everything offers a bold vision for change
We are in the middle of the greatest technological revolution in history. It could give all of us a better quality of life and new, more cooperative ways of living. Or it could further concentrate the world's wealth in the hands of a few.
Tim Dunlop has upcoming events at Readings in Melbourne and Avid Reader in Brisbane, following on from excellent events drawing big audiences at the Brisbane Writers Festival, Muse Canberra, Gleebooks, as well as Stanton and Marrickville Libraries in Sydney.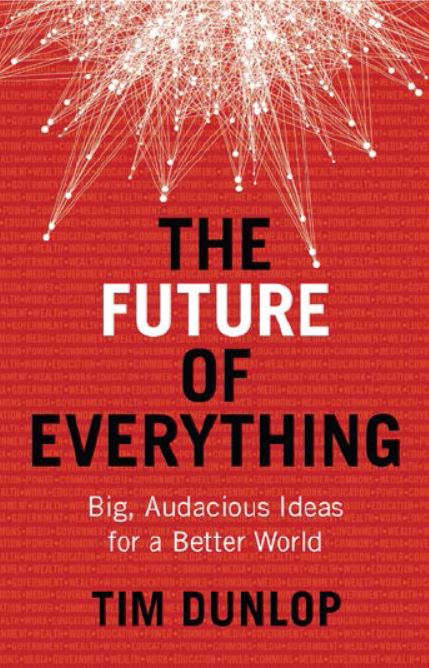 In his new book The Future of Everything, Tim Dunlop offers a vision for ensuring that we achieve the former. A world that is fairer, less violent and most radical of all, more joyous. Tim Dunlop shares his ideas for reclaiming common ground systematically, arguing the case for more public ownership of essential assets, more public space, a transparent media system and an education that prepares us for the future, not the past. His vision for improved democracies and societies is practical and realistic, grounded in knowledge of what we are doing well and what we must do better. He argues that we have the policy tools to make it happen – what we need is public and political will.
Tim Dunlop is a Melbourne based writer, academic and popular speaker. Author of Why the Future of Workless (2016), he writes regularly for The Guardian and other publications and teaches in the postgraduate school of journalism at the University of Melbourne.