Hardware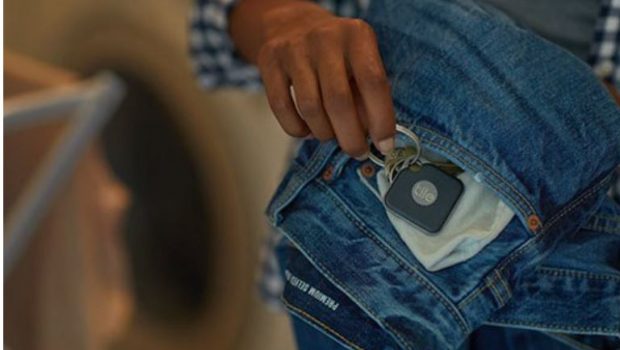 Published on September 30th, 2019 | by Andrew Bistak
Tile Mate & Tile Pro Review
Summary: The Tile Mate & Tile Pro are two impressive Bluetooth trackers that will ensure that your items are not lost!
It's been a while since we reviewed a Bluetooth tracker and originally these were clunky technological beasts with many limitations. Thankfully this is no longer the case with two new products, the Tile Mate and the Tile Pro ticking all the right boxes for a Bluetooth tracker… so no more finder's keepers!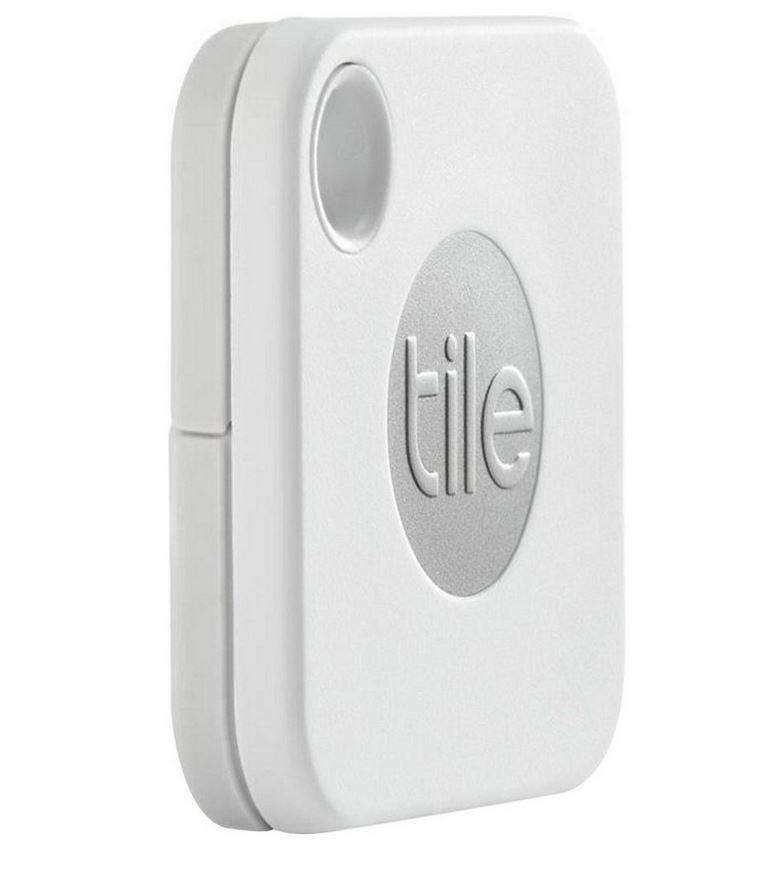 So what is exactly is a Bluetooth tracker?
In essence, they are tiny devices that can be attached to a wide variety of objects such as suitcases, car keys and even a child's favourite toy. So if these are misplaced, you can use your smartphone to track them down or use smart home technology like Alexa or Google Home to help you find them.
However where the Tile Mate and Tile Pro differ from some of its competitors is that you can replace the battery in them which means you will never need to buy another Bluetooth tracker… unless of course, you lose the tracker!
Another great feature of these Tile Bluetooth trackers is that you can even use them to find your phone because each of these trackers has a button on them that when pushed twice, will force your smartphone to ring. It's definitely a very clever and handy feature to have.
Below is a quick comparison between the Tile Mate and the Tile Pro.
| | | |
| --- | --- | --- |
| | Tile Mate Pro | Tile Mate |
| Size | 40.6 x 40.6 x 6.6mm | 34.8 x 34.8 x 6.6mm |
| Range | 90 metres | 45 metres |
| Battery | CR2032 | CR1632 |
| Compatibility | Android, iOS | Android, iOS |
| Colours | Black, White | White |
The main differences between the Tile Mate and Tile Mate Pro is size, colour and range. While the Tile Pro has a larger battery due to increased range, the developer's state that both devices should last up to a year before the battery needs replacing. Oh.. the Tile Pro is also louder than the Tile Mate.
It's also quite easy to change the battery on both units that requires you to push the panel on the back with your thumb that then opens up tracker in order for you swap the battery. The setup process to your smartphone is very easy (although a little too many next, next, next) but in the grand scheme of things, we were up in just a few minutes.
The first step is download the app, create an account (& verify it), then finalise the wizard which includes a tutorial. This allows you name the device, test it and even use it to find your phone. You can even share the device with others as well!
I must admit that using it to find our car keys was a godsend and more importantly, finding my phone that I always misplace… it doesn't help that our 2-year old twin girls like to hide thing either… which is where the Tile Mate and Tile Pro come into play.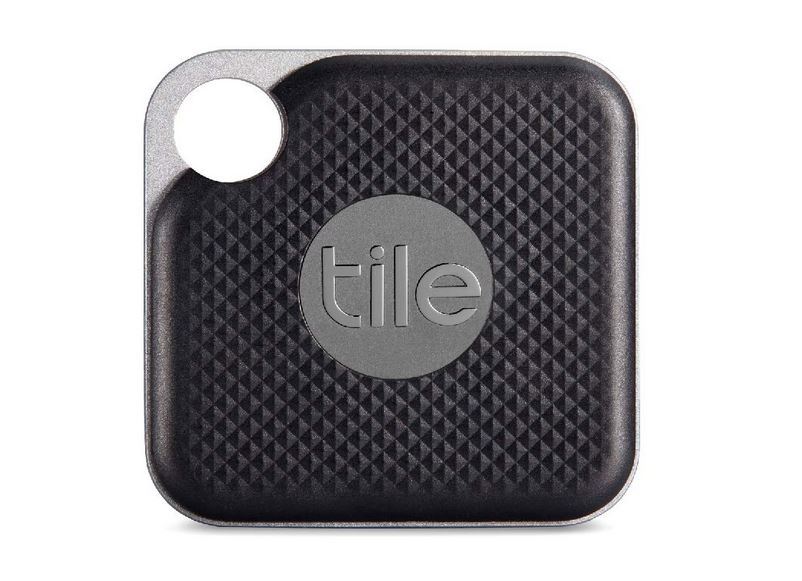 The only changes I would offer to Tile is waterproofing, however I guess that's a bit difficult with changeable batteries and that the find phone function only works if the Tile app is running in the background. Nonetheless, these are small hiccups that doesn't take away the functionality of this Bluetooth tracker.
Final Thoughts?
The Tile Mate and Tile Pro are two excellent products and while the Tile Pro is more expensive, it is the better device but both are decent Bluetooth trackers in their own right that we could happily recommend!