Events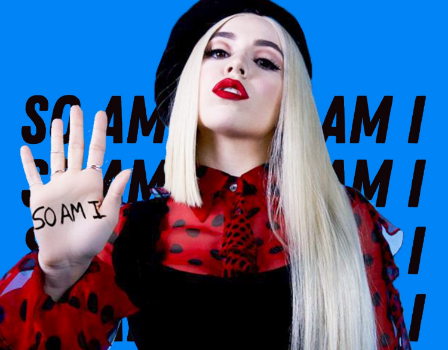 Published on May 1st, 2019 | by Admin
TikTok Collaborates with Ava Max for #SoAmI Challenge
TikTok, the world's leading destination for short-form mobile videos, is excited to announce its collaboration with Ava Max, the American singer and songwriter who shot to fame worldwide with her hit 'Sweet But Psycho', for the #SoAmI challenge, with an exclusive event on Thursday 2 May at Sugar Republic Melbourne.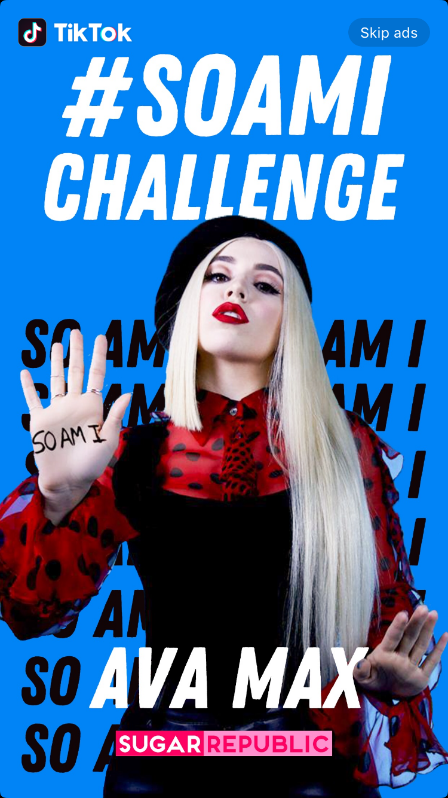 Empowering people to capture and share moments that matter in their lives, directly from their smartphones, TikTok is a platform that allows users to showcase their creativity and interact with other users. The #SoAmI challenge, a joint force between TikTok and Ava Max, encourages users to create their own video to celebrate the launch of Ava Max's brand new song 'So Am I' which champions a message of inclusivity and acceptance.
The challenge will culminate in an exclusive event on Thursday 2 May, where 30 lucky winners, chosen from those who participated in the challenge, will be picked to watch Ava Max perform live at Melbourne's Sugar Republic.
For Ava Max, TikTok proved the obvious choice for getting people involved in a song that is about inspiring creativity and being true to yourself. No stranger to the app, Ava boasts plenty of success on it thanks to previous songs like 'Not Your Barbie Girl' proving very popular. Following on from success on TikTok, her song 'Sweet But Psycho' has earned more than 750 million streams worldwide and overall global sales consumption in excess of 2 million.
"So Am I is about being confident in who you are & rising above the negativity. I'm so excited about sharing this TikTok challenge with the world. I hope it will inspire my fans to stay true to who they are & forget the haters!" says Ava Max.
TikTok is proud to encourage individuals to engage in the positive message of the new song. Through the use of a specially created filter for the challenge, users can interactively swipe away negative thoughts and comments through gestures while singing along to 'So Am I'.
TikTok also believes it is important to engage its audience in worthwhile causes. Having a star like Ava Max to collaborate with is a dynamic and exciting way to share a positive message.