Films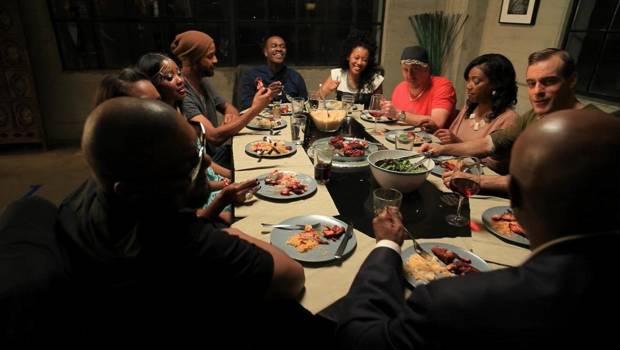 Published on May 14th, 2018 | by Damien Straker
TIFFANY HADDISH AND BRIAN HOOKS STAR IN THE NEW DRAMA/COMEDY 'ALL BETWEEN US'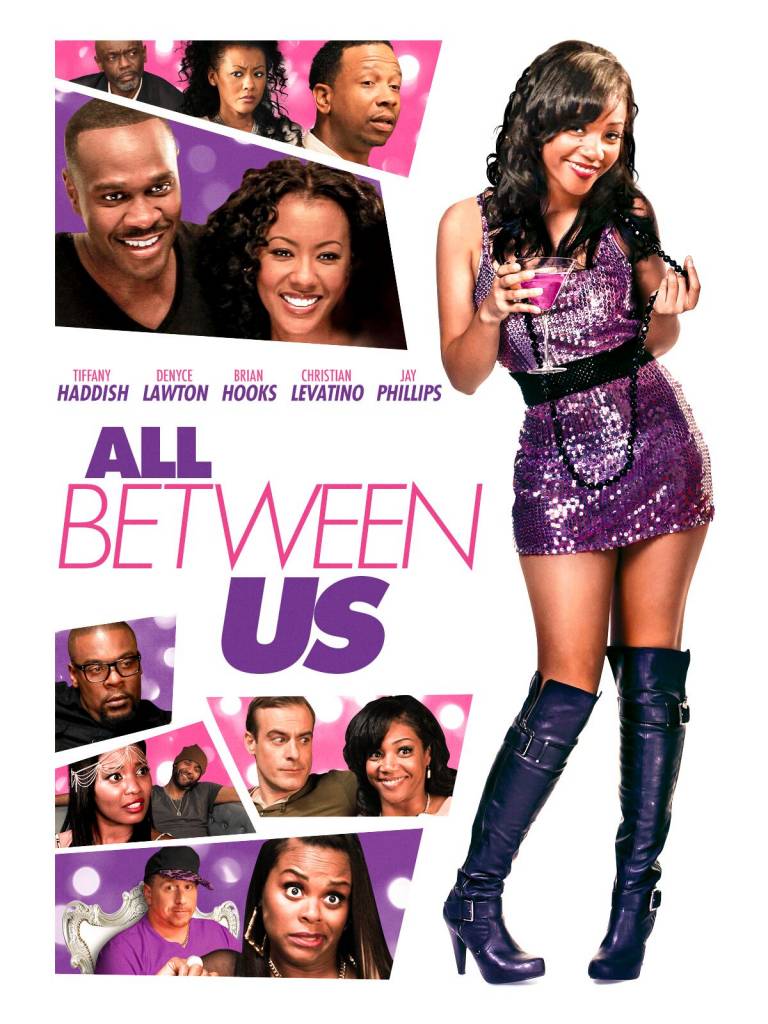 Vision Films, Lakeside Pictures and Samera Entertainment are proud to present ALL BETWEEN US, the new comedy/drama that explores the relationship imperfections among family and friends in the most entertaining of ways. Starring comic sensation Tiffany Haddish, Brian Hooks, Darien Smith and Jamie Jones' filmmaking debut takes us on a wild roller-coaster ride over one fateful night that changes the lives of a crazy and flawed, but entirely relatable and endearing group of family and friends
Starring Tiffany Haddish (Girls Trip, Keanu), Denyce Lawton (Castle, House of Payne), Brian Hooks (Fool's Gold, 3 Strikes), Christian Levatino (The Last Godfather, LA Apocalypse), Jay Phillips (Semi-Pro, Dear John), Tabitha Brown (I Am Still Here, Caution to the Wind) and  Esau McGraw (Idlewild, What My Husband Doesn't Know), ALL BETWEEN US will be available for the first time on DVD and Digital on June 5, 2018.
Clara (Denyce Lawton) and Ray (Brian Hooks) are newly engaged. As they gather family and friends together for a dinner party to make an announcement, what begins as a celebratory evening turns into disaster as secrets and skeletons surface. One night, one mistake, one dinner changes the lives of four people forever.
ALL BETWEEN US will be available June 5 on Digital for an SRP $3.99 – $9.99 Rent or Buy across all platforms and to Buy on DVD for $10.06.