News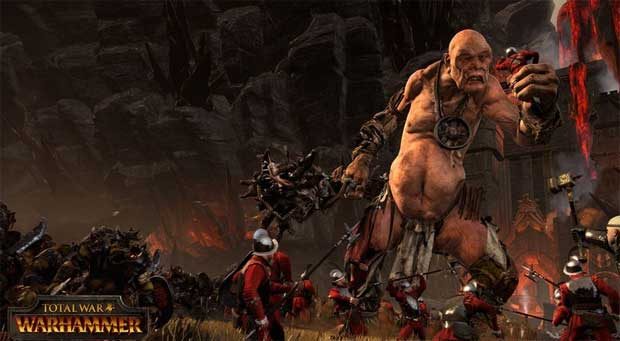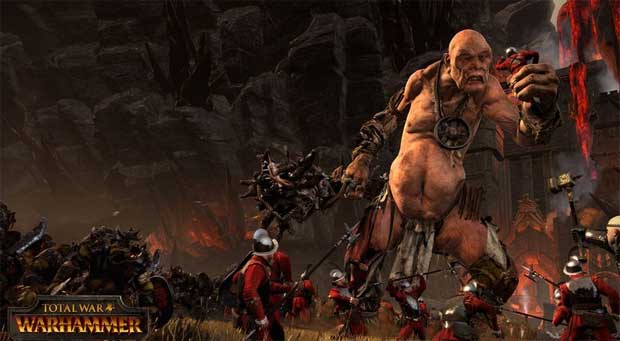 Published on May 25th, 2016 | by admin
THE TIDE OF WAR IS UPON US…Total War™: WARHAMMER®, Out Now for Windows PC
SYDNEY, AUSTRALIA – May 25th, 2016: SEGA® Europe Ltd. and SEGA® of America, Inc. are delighted to announce that Creative Assembly's fantasy, strategy epic, Total War™: WARHAMMER®, is out now for Windows PC. Based on the well-known Warhammer® Fantasy Battle tabletop wargame from Games Workshop®, Total War: WARHAMMER is the first instalment in a trilogy that promises to deliver the magic and mystery of the Old World on a previously unimaginable scale!
It's a Total War full of series firsts and our rules have most definitely changed. Total War: WARHAMMER takes the franchise to the realms of high fantasy for the very first time. Gigantic monsters, flying creatures, monstrous infantry and conjurers of dark and destructive powers will take their place on the battlefield amongst the rank and file in colossal real-time tactical battles. The Grand Campaign map requires cunning, diplomacy and skill in order to expand your empire and keep your subjects happy. Pick from one of four starting factions and eight legendary heroes, build your armies and grind your enemies to dust.
Will you unite the Greenskin hordes under one unruly banner and tear the Old World asunder? Or rally the Empire to Karl Franz's whim and save the realm from destruction? Might you open the Dwarfs' ancient book of grudges and exact vengeance on old enemies with hails of vitriolic cannon fire? Or raise legions of the dead with the Vampire Counts, spewing decay and corruption wherever your armies tread? Whatever you decide, the threat of Chaos grows more ominous each turn, before long you will need to turn your attention to the dreaded Northern Wastes and take on a twisted new enemy who threatens to devour the world.
"In terms of two great British franchises coming together, you couldn't ask for a more perfect union than Total War and Warhammer," said Total War: WARHAMMER Project Lead, Ian Roxburgh. "It's rich fantasy with decades worth of lore meeting over 15 years of RTS experience and we feel we've delivered on our promise to bring it to life in a way no one has attempted before."
Yesterday Creative Assembly released a 360 degree, VR enabled trailer to celebrate the launch of Total War: WARHAMMER, which you can watch here: https://youtu.be/WtEBtxx5EUU
To get an insight into the 'Making of Total War: WARHAMMER', check out the new behind the scenes video release today: https://www.youtube.com/watch?v=DjlMnvAEk4k