Events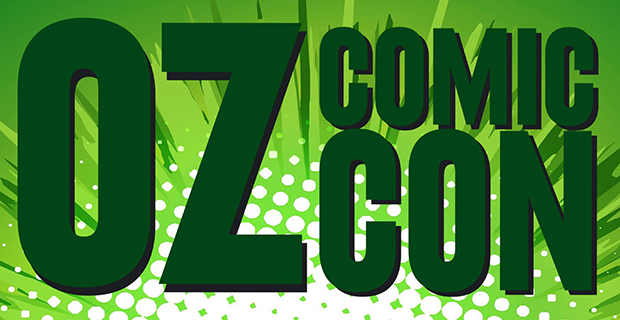 Published on August 16th, 2016 | by admin
Tickets to Oz Comic-Con and PAX Australia are the perfect Father's Day gift
Does your Dad GEEK OUT or GAME ON?
Tickets to Oz Comic-Con and PAX Australia are the perfect Father's Day gift 
Oz Comic-Con and PAX Australia have the perfect geek and gamer present solutions this Father's Day. If you want to show your Dad that you think he's a superhero (or a total games legend), Australia's top pop culture and game events have got you covered…
If you've got a geeky Dad:
Whether your Dad binge watches Supernatural or Game of Thrones, shows off his creativity through cosplay, is a horror fiend, or has a giant collection of comics, Oz Comic-Con has it all. Returning to Sydney on September 10-11 and Brisbane on September 17-18, Oz Comic-Con is the ultimate destination for dads who love pop-culture (and their families!).
Each event features an exciting range of celebrity guests, comics, family-friendly activities, the Anime Station (with screenings in both Japanese and English dubs), gaming zones, cosplay competitions and an exciting range of panels.
Tickets to Oz Comic-Con Sydney and Brisbane are available now, with a range of options available including dinner tickets that are perfect for ultimate fan dads.
For more information visit www.ozcomiccon.com. 
If you've got a gamer Dad:
If your Dad loves gaming, PAX Australia is his dream destination. Held over three days from November 4-6, PAX Australia is the ultimate gaming celebration. With key gaming developers, organisations and influencers in attendance, whether they love old school table-top or yet to be released console exclusives, gamer Dads will be in seventh heaven.
Single day and three day badges are available now, and Father's Day is the perfect opportunity to grab some for your dad before they inevitably sell out.
For more information visit www.paxaustralia.com.au.