News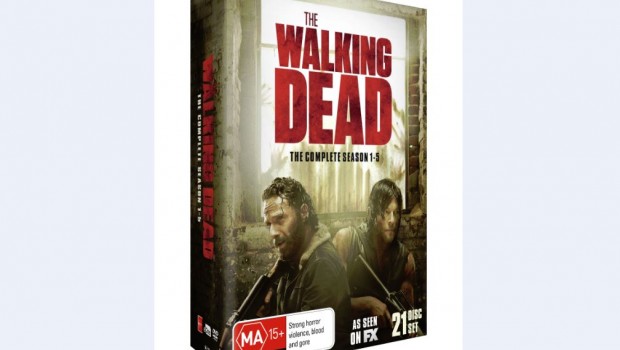 Published on December 1st, 2015 | by admin
Thrill-seeking TV Series For Your Christmas Gift Guide
THE WALKING DEAD S1 – S5 BOX SET (ON BLU-RAY & DVD 4 NOV) RRP $160.00)
Just in time for Christmas, fans old and new can now own the first five seasons of this critically acclaimed series.
HAVEN, S5 PART A (ON DVD 15 NOV) RRP $44.95
Haven is an American/Canadian supernatural drama television series loosely based on the Stephen King novel The Colorado Kid. Season Five picks up with the aftermath of our heroes' victory over William. After having successfully banished him into the Void, Nathan (Lucas Bryant) and Duke (Eric Balfour) are devastated to discover that the Audrey Parker (Emily Rose) they know and love has disappeared.
BITTEN S1 (ON DVD 18 NOV) RRP $44.95
Bitten is a Canadian television series based on the Women of the Otherworld series of books by author Kelley Armstrong. Elena Michaels (Vandervoort) wants the same things most 25-year-old women want: a stable home, a loving family, and a meaningful relationship. But unlike most women, her life is a little more complicated since becoming the world's only female werewolf. Elena was bitten into The Pack…