Events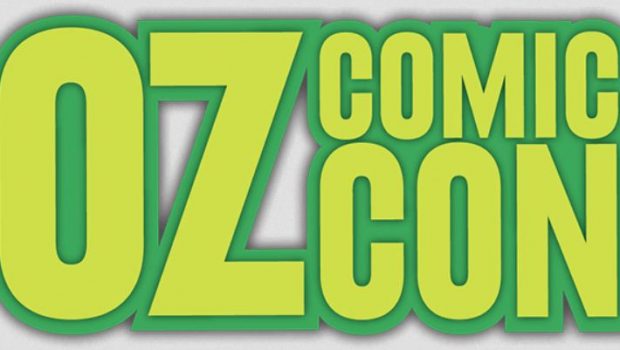 Published on September 13th, 2017 | by Admin
Thor Ragnarok and Star Wars exclusives to be shown at Oz Comic-Con Brisbane and Sydney!
Calling all MARVEL mega Fans! MARVEL is bringing its hottest new experiences to Oz Comic-Con Brisbane (23-24th Sept) and Sydney (30th Sept-1st Oct), and you can be one of the first to see them! There will even be a number of interactive experiences showcasing the latest MARVEL film on the show floor.
Face off with Thor or The Hulk
Ever wondered what it would be like to face two mighty heroes in a galactic gladiator ring? To celebrate the release of the upcoming MARVEL Studios film Thor Ragnarok, MARVEL is giving you the chance to find out. Stop by the MARVEL stand in Brisbane and Sydney and put yourself in the ring as you face off with Thor and The Hulk… and get the photo to prove it.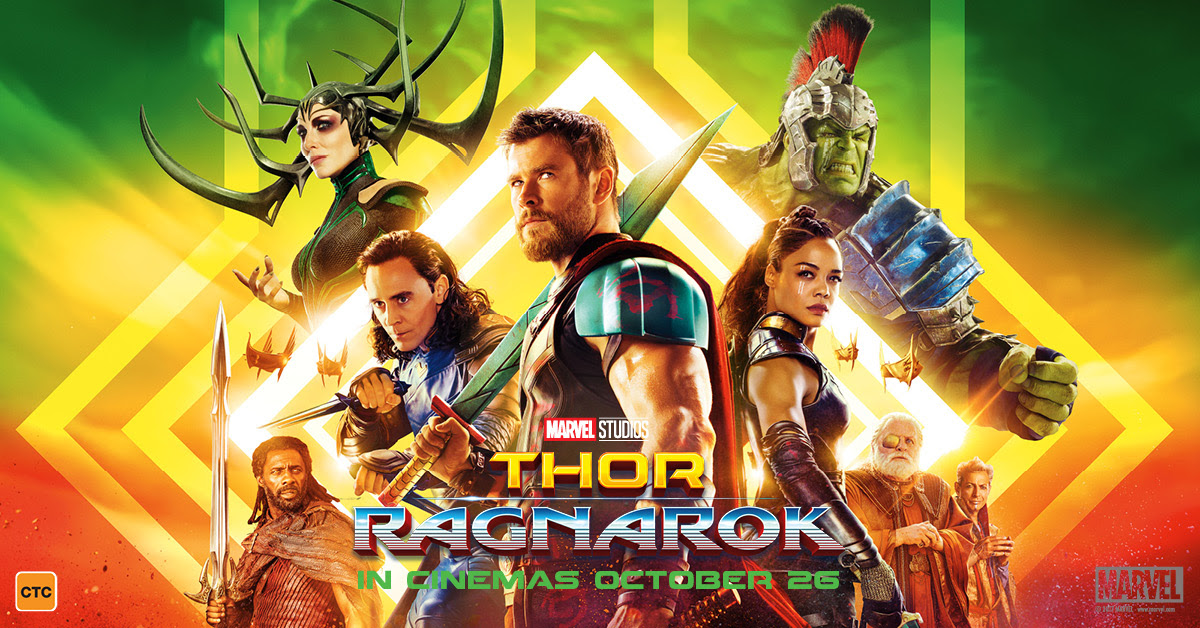 Thor Ragnarok releases in cinemas October 26th 2017
Choose your Mark
Each of us chooses the mark that speaks to our true identities. Do you choose honour and to be a force for good like Captain America? Or do you forge your own destiny like Iron Man and choose the mark of the future? Take the MARVEL "Choose Your Mark" quiz on the Marvel stand and Suit Up to share your Superhero moment.
Plus, MARVEL is back with the ultimate mega fan ticket to help you Unleash Your Inner Geek! Grab your MARVEL Mega Fan ticket and get your hands on exclusive MARVEL merch.
MARVEL Mega Fan ticket includes:
* Priority Weekend Entry into Oz Comic-Con
* Exclusive MARVEL Lanyard
* Limited Edition MARVEL Print
* Exclusive MARVEL Blind Pin Pack
* Your choice of exclusive ReedPOP MARVEL T-Shirt
* Oz Comic-Con Limited Edition Variant Cover Comic
* 10% Discount in Oz Comic-Con and MARVEL Merchandise Booth
Star Wars fans get ready to celebrate the upcoming release Star Wars: The Last Jedi at Oz Comic-Con
Fly an X-Wing
To celebrate the upcoming release of Star Wars: The Last Jedi, for the first time ever in Australia, challenge your inner Poe Dameron and take to the cockpit of a Resistance X-Wing Fighter with your trusty pal BB-8. Stop by the Star Wars stand to save the galaxy, only at Oz Comic-Con Brisbane and Sydney.
Star Wars: The Last Jedi arrives in cinemas December 14th 2017.
Channel your inner Jedi with Sphero
Master the force and immerse yourself in the Star Wars Galaxy with Sphero's Force BandTM and App-Enabled DroidsTM. Whether you're a trusty Jedi and team up with BB-8™ and R2-D2™, or you prefer the dark side like BB-9E™, these are the droids you're looking for!
To purchase tickets and tokens visit www.ozcomic-con.com
Oz Comic-Con dates are:
Brisbane- 23-24th September @ Brisbane Convention & Exhibition Centre
Sydney – 30th September- 1st October @ ICC Sydney
Doors open from 9am until 6pm each day.
For tickets and further information please visit www.ozcomiccon.com