Games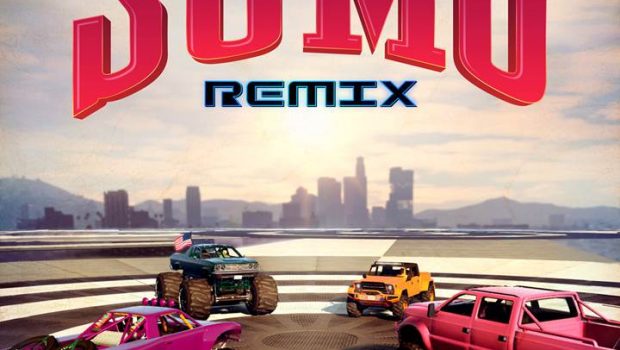 Published on October 3rd, 2018 | by Admin
This week in GTA Online: Sumo (Remix), Extended Double GTA$ & RP Opportunities, Free Unlocks, Property Discounts and More
Step into any of the 7 brand new custom designed Sumo (Remix) arenas now through October 15th to earn Double GTA$ & RP.
In addition to double rewards for Sumo (Remix), Terrorbyte Client Jobs and Business Battles continue to pay out Double GTA$ & RP through October 8th.
Jump into GTA Online any time this week and declare your love for high grade weaponry and militarized vehicles by unlocking the White Ammu-Nation & Yellow Warstock T-Shirts.
Light up Vinewood Blvd. with the Nagasaki Shotaro or plunge the depths of the Pacific in the Ocelot Stromberg with up to 40% off select high end and weaponized vehicles from Legendary Motorsport and Warstock Cache & Carry:
If you have a penchant for aerial combat, take advantage of up to 40% off select weaponized aircraft through October 8th:
For vehicles with dual pricing options, discount applies to both Buy It Now & Trade Prices.
If you're looking to build your criminal empire from the ground up, or expand your operation into a few new markets – take up to 50% off all business properties through October 8th:
Let's face it, your self-worth is ultimately determined by the opinions of your peers. Be the envy of all your Lifeinvader friends by donning the finest threads and tattoos without breaking the bank:
For more information on all the latest GTA Online bonuses and events, head to the Social Club Events page.