Games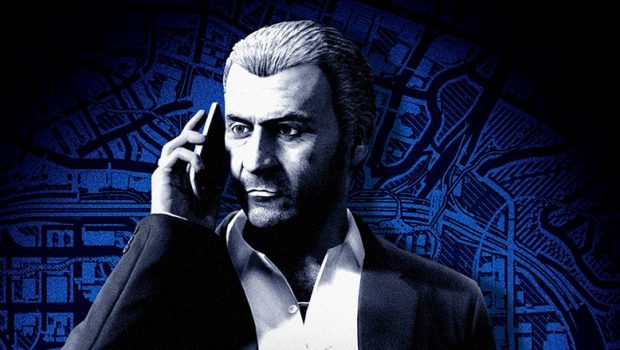 Published on November 7th, 2018 | by Admin
This Week in GTA Online: All Contact Missions, Client Jobs and Rockstar Stunt Races Delivering Double GTA$ & RP, Nightclub Discounts and More
As you've risen through the ranks of the criminal underworld, you've found yourself rubbing elbows with club impresarios, CEOs and celebrities – but you haven't forgotten the people who gave you your start. All this week in GTA Online, link up with your old pals Lamar, Trevor, Martin, Gerald, Simeon, Lester and Ron for Double GTA$ & RP on ALL Contact (and Dispatch) Missions through November 12th.
And all Client Jobs launched from your Terrorbyte Nerve Center this week are also doling out double rewards, while Rockstar Stunt Races are paying out 2X GTA$ & RP to all participants as well.
If you're going to launch morally dubious business ventures, you'd be well advised to keep your revenue looking squeaky clean with a legitimate front-of-house. To that end, Maze Bank Foreclosures is cutting deals on all Biker Businesses, Nightclubs and more:
Whether you need to move at a blistering pace across the city, or prefer to take it low and slow on Grove Street – take 30% off select high-end vehicles as well as vehicle upgrades from Lowriders and Lowriders: Customs Classics.
For more information on all the latest GTA Online bonuses and events, head to the Social Club Events page.