Games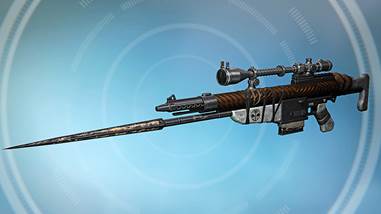 Published on February 27th, 2017 | by Admin
This Week at Bungie…
This week at Bungie…
Iron Banner
Gather your banners as there's another opportunity to test Destiny's new combat scenarios. .
Back next week, the Iron Banner returns to the game type that launched with Rise of Iron and will commence on the 1st of March at 5am AEST, and will conclude 7th of March at 8pm AEST.
Back in September, Guardians lamented the overuse of Shotguns although things may be different now that shells aren't as plentiful. Collect those Crests and claim your rewards! Efrideet will be waiting at Felwinter Peak with your Bounties and a glimpse of what rolls you can expect on this lineup of weaponry.
Sniper Rifle
Hand Cannons
Hunter Armour
Titan Armour
Warlock Armour
To read more about the news, check out the full announcement by heading over to Bungie.net