Games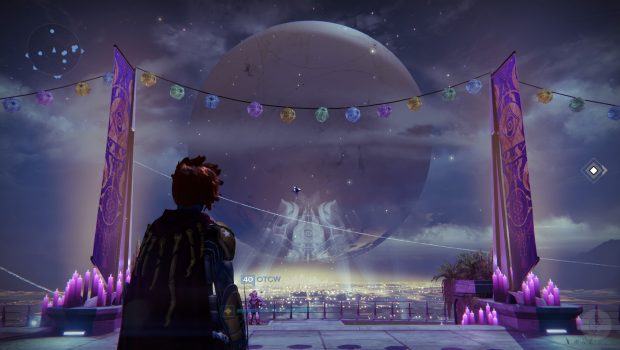 Published on February 17th, 2017 | by Admin
This Week at Bungie…
Target Acquisition
As the Bungie Bounty Days event came to an end last week, 21 targets gave a great chase through the Crucible. With over 1,200 Emblems awarded, gamers from Germany, to the UK and even in Australia took part in search for Bounty.
That said, Bungie Bounty Days will now become a weekly event. This week, our first target will be New Zealand's Loriipops. To give you a more convenient time to try to match against your target, the next Bounty will happen on Sunday.
Bungie Bounty: Loriipops
Region: New Zealand
When: 1:00pm, Sunday 19 February.
The rules are the same: match with Lorii during the two hour event and win the game to earn your Emblem. It will be delivered to your Emblem Collection later this week.
To read more about the news, check out the full announcement by heading over to Bungie.net