Games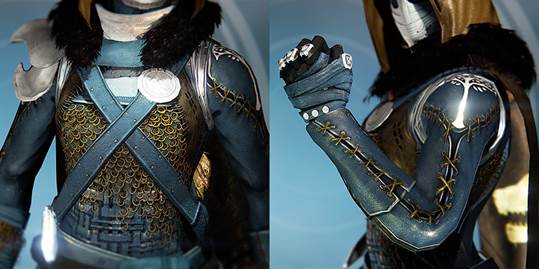 Published on January 16th, 2017 | by admin
This Week at Bungie…
Iron Banner Returns
And it won't be a race. It will be a war.
Efrideet's last call to arms was to play a ballgame charged with dangerous energy. While the sparks were flying in the game, there was a spirited conversation about Rift in the community – with many coming around to embrace its charms. This time, guardians can dispense with the debate. A good, old-fashioned shooting match should appeal to anyone with a favourite exotic weapon.
The event will begin on Wednesday, 18 January 2017 at 5:00am AEDT and end on Wednesday, 25 January 2017 at 8:00am AEDT.
Also, there will be loot.
Sidearms
Rocket Launchers
Hunter Armour
Titan Armour
Warlock Armour
Clash of Fans
Since the first launch of Destiny, the Bungie team have put a price on their own heads. Known as "Bungie Bounties", the invitation has always been that if you hunt a member of the team down in Matchmaking, and beat them, you will be rewarded with an Emblem.
Over the next few weeks, you are invited to chase down some people of note in your community. Bungie Bounty Days will be your chance to earn the illusive emblem of luck and combat excellence. Every weekday, a new target will be designated.
For two hours, each mark will play Clash on the platform of their choosing; entering the wilds of the Cruciable alone. In each match, either their teammates or their opponents will emerge victorious, and each winner will be decorated with the Sign of Opposing Will.
Stay tuned for the announcement of the next Bounty. The final day will be the 10th February.
To read more about the news, check out Bungie.net for more information.