Books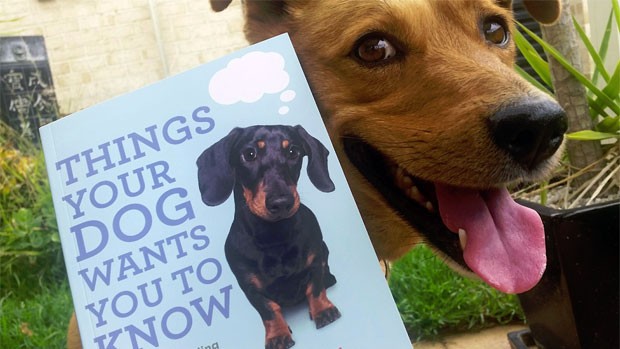 Published on November 22nd, 2015 | by Andrew Bistak
Things Your Dog Wants You To Know Understanding Canine Behaviour Review
Summary: Things Your Dog Wants You To Know is a great insight into the mind of our best friend... the humble dog
This delightful, colourful and informative book by canine behaviourist Laura Vissaritis cleverly twists cognitive therapy into dognitive therapy which gives the reader a great insight into the mind of man's best friend. Unlike other dog behavioural books which are steeped in too much information, Things Your Dog Wants You To Know Understanding Canine Behaviour streamlines this knowledge into just one or two paragraphs that is accompanied by beautiful photos of dogs thanks to photographer Alex Cearns, including Laura's own pet, Chester the bull terrier.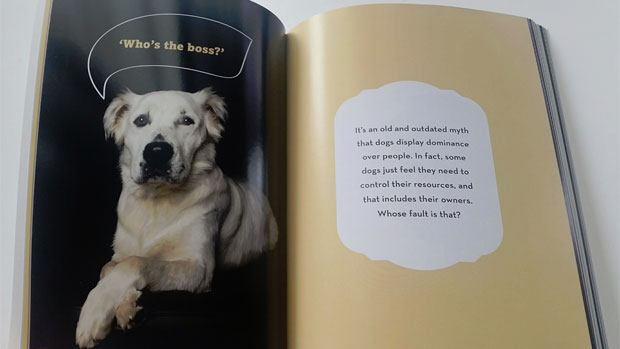 Another highlight of the book is that it is from an Australian perspective because Laura Vissaritis is from Australia and is a qualified dog behaviourist who has worked for Zoos Victoria and as a Guardian Dog support handler. The book also commences with an introduction from Laura who gives the reader a great snapshot into her life and how she became involved with dogs plus how to use the knowledge in Things Your Dog Wants You To Know to get the best relationship with your dog or dogs.
Things Your Dog Wants You To Know reinforces the pack role of your dog in the family and how you need to be a leader with them. By becoming a leader, you will give your dog some much needed guidance and prevent issues with other people, animals or even objects. If you have a dog with some aggression issues or if they constantly pull on your lead, Laura explains the cause and how to overcome these problems. However in order to overcome some of these issues, you need patience and time which also cements the relationship between you and your dog.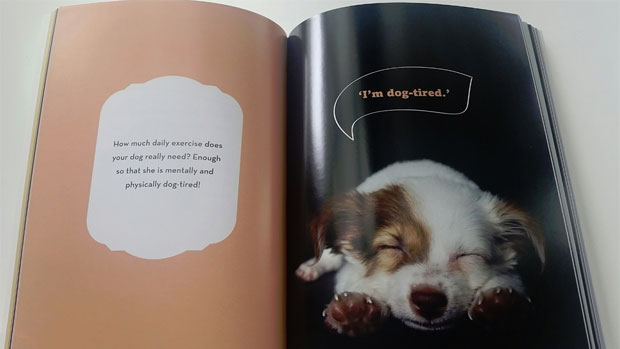 There's also a touch of humour into the book which really helps you absorb the knowledge, especially with the wonderful photos of Alex Cearns that easily puts a big smile on your face. Another fun aspect about the book is that Laura even gets inside the head of dogs like why the bare their teeth or avoid eye contact which is a form of their communication. I also discovered that a canine has the cognitive ability of a three year old but unlike humans, they never grow up. Such a fun and interesting book!
Final Thoughts?
As a dog owner, I found this book a joy to read thanks to the easy to understand information and amazing photos of dogs from around Australia. It's also a book that can be read by the entire family so if you're looking to get a dog or already own one, then Things Your Dog Wants You To Know Understanding Canine Behaviour is a must have book that I could happily recommend.
For more information, please visit www.dognitivetherapy.com and Things Your Dog Wants You To Know Understanding Canine Behaviour is available at all good book stores with a RRP of $19.99AUD.