News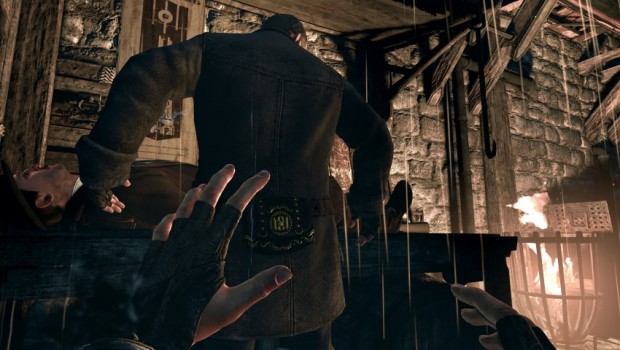 Published on February 18th, 2014 | by admin
THIEF Lockdown Mission Playthrough
Sydney (18th February 2014) – Square Enix® and Eidos-Montréal™, the award winning studio behind the critically acclaimed Deus Ex: Human Revolution® today released a 17-minute playthrough showcasing the immersive environments and dynamic gameplay gamers can expect from THIEF™.
This short transitional mission takes place immediately after the tutorial at the very beginning of the game After a heist gone horribly wrong; Garrett has to make his way to his hideout in Stonemarket Clocktower. Along the way, he happens upon a jewellery store. Garrett being who he is (The Master Thief), you can see where this is going… He can't help but break in and steal shiny things.
We chose to share this specific section because it allows us to demonstrate many of the strengths of the game in a short condensed mission without spoiling any of the plot. There is also a complementary interview with Marketing Coordinator Jean-Philippe Chicoine on the THIEF Community blog that you can find here alongside the playthrough video: http://community.eidosmontreal.com/blogs/Lockdown-Mission-Playthrough?theme=thief
THIEF will be in your hands on 27th February 2014 across Australia & New Zealand for Windows PC, PlayStation®3, PlayStation®4, Xbox 360 and Xbox One.
Related Links
Official Homepage: thiefgame.com
Official Facebook® Page: facebook.com/thief
Follow @Thief on Twitter®: twitter.com/thief