Games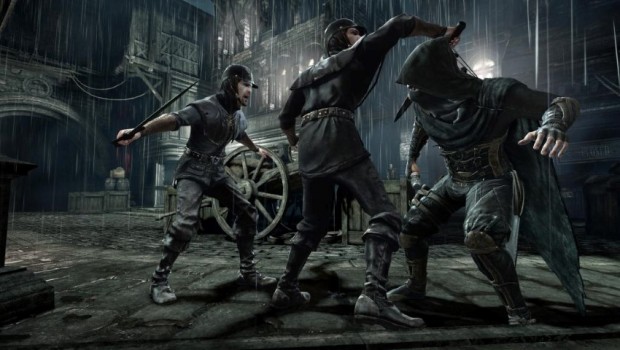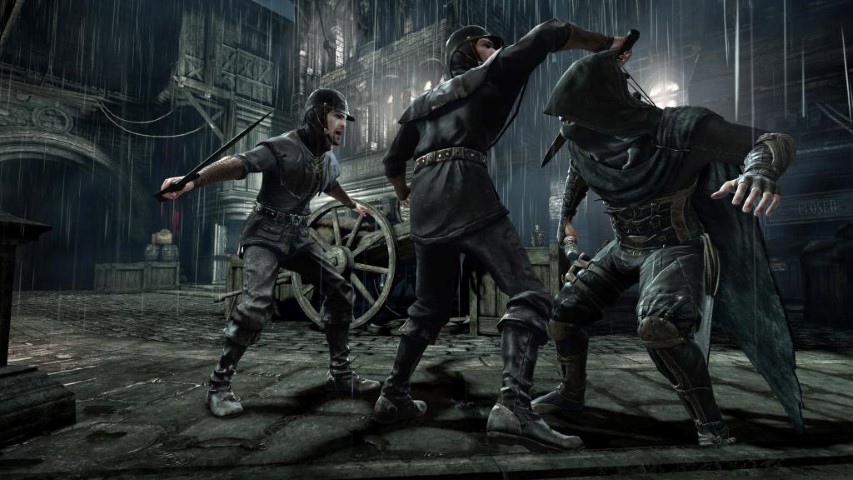 Published on February 21st, 2014 | by Admin
THIEF Launch Trailer
Sydney (21st February 2014) – Square Enix® and Eidos-Montréal™, the award winning studio behind the critically acclaimed Deus Ex: Human Revolution® today released a THIEF™ launch trailer to celebrate that Garrett, The Master Thief is almost ready to step from the shadows.
That's right people, Eidos-Montréal are looking for a repeat performance; taking another classic, award winning yet dormant franchise and breathing life back into it. THIEF is out next week, so take a sneaky peek at the launch trailer containing new sections of gameplay and glimpses at some key encounters that lie in wait for Garrett.
THIEF will be in your hands on 27th February 2014 across Australia & New Zealand for Windows PC, PlayStation®3, PlayStation®4, Xbox 360 and Xbox One.