Events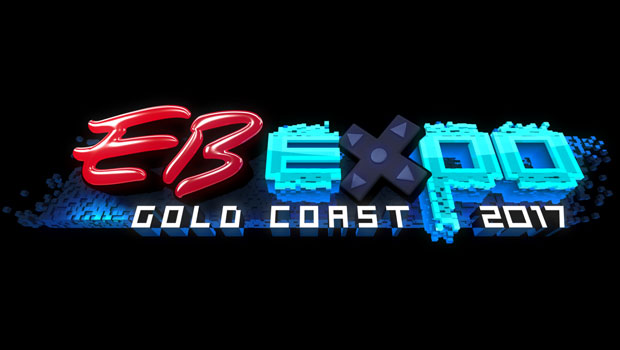 Published on February 18th, 2017 | by Admin
THEY'RE BACK! THE WORLD FAMOUS EB EXPO RETURNS TO THE GOLD COAST IN 2017
Australia's leading video games retailer, EB Games, is proud to announce the EB Expo is returning home to the Gold Coast in 2017. Gaming will be back in paradise, bringing the global gaming community to Queensland once again. EB Expo is Australia's premier gaming and entertainment event and will be held on the 7th and 8th of October, 2017 at Gold Coast Convention and Exhibition Centre.
The EB Expo first launched on the Gold Coast in 2011 to huge success. It featured a massive slate of playable games, a variety of entertainment and exclusive shopping spaces.
The Expo has consistently been the first place to play blockbuster games before release in Australia. It is known for show casing world-renowned guests such as the voice of Mario Charles Martinet, Phil Spencer from Xbox, Ed Boon of Mortal Kombat fame, and Peter Moore from Electronic Arts.
"The EB Expo burst onto the scene in spectacular fashion on the Gold Coast, and we're so excited to bring this now world-famous event back to Queensland," said Debra McGrath, the EB Games Marketing, Brand, Engagement and Events Director.
"Last time we were on the Gold Coast sessions completely sold out. This year we're expecting the whole show to sell out in record time."
"The biggest change people will notice is how the show has evolved and is now an event that truly has something for everyone. There will be no better family event this October."
Tickets will be on sale March 2017 and will sell fast. Stay tuned to EB Games stores and online channels for more news soon.