Games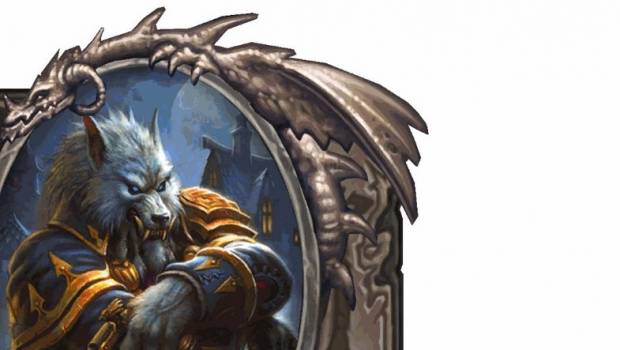 Published on March 16th, 2018 | by admin
There's something Odd stirring in Hearthstone's latest expansion – it's time to get Even!
Today, Hearthstone Lead Designer Dean Ayala went into detail on two new kinds of decks coming to Hearthstone in the latest expansion, The Witchwood: Even- and Odd-cost decks.
Two new neutral Legendary cards enable players to fully embrace the Even- and Odd-cost mechanic: Baku the Mooneater and Genn Greymane.
Baku the Mooneater asks players to build a deck with only odd-cost cards and rewards them by upgrading their starting hero power to make it more powerful.
Genn Greymane asks players to build a deck with only even-cost cards, then rewards them by reducing the cost of their starting hero power to 1 mana.
The Witchwood includes other cards as well that benefit from having only even- or odd-cost cards in a deck, which were also revealed in the Hearthside Chat:
That's not all! We're kicking off even more card reveals for The Witchwood with a livestream on Tuesday, 27 March at 5AM AEDT/7AM NZDT.
For all Hearthstone and The Witchwood assets, check out our press site. For additional info on the new decks, check out the blog post.
What is The Witchwood?
Darkness lurks within The Witchwood, the upcoming expansion for Blizzard Entertainment's smash-hit digital card game Hearthstone. Players will join Gilneas' most cunning and courageous heroes as they venture into the haunted forest, hunting down monsters and outwitting witches to claim their bounty in the form of 135 hair-raising cards, complete with some uncanny new gameplay mechanics.
Players can pre-purchase The Witchwood card packs in a 50-pack bundle for the price of 40, and receive 20 bonus card packs alongside the In A Dark Wood card back to use right away before the set releases in April.