Books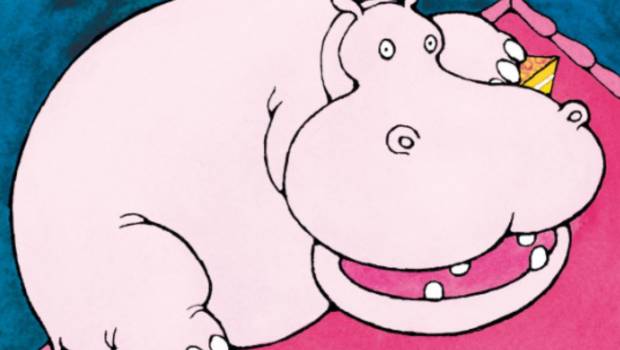 Published on March 25th, 2020 | by Adrian Gunning
There's a Hippopotamus on our Roof Eating Cake: 40th Anniversary Edition Book Review
Summary: There's a Hippopotamus on our Roof Eating Cake: 40th Anniversary Edition is indeed a classic tail... err... tale from start to finish!
The classic book There's a Hippopotamus On Our Roof Eating Cake returns with a 40th Anniversary Edition that is all about a young girl and a hippo on her roof.
Written by Hazel Edwards and illustrated by Deborah Niland, the book starts with our young protagonist noting that her roof is leaking… drip drip drip!
He isn't cross.
No one growls at him.
He's too big.
He can draw anything.
There's a hippopotamus on our roof drawing with crayons.
Cleverly written from the perspective of the girl, she knows what is causing the leak and that's a hippopotamus on the family roof who also LOVES cake.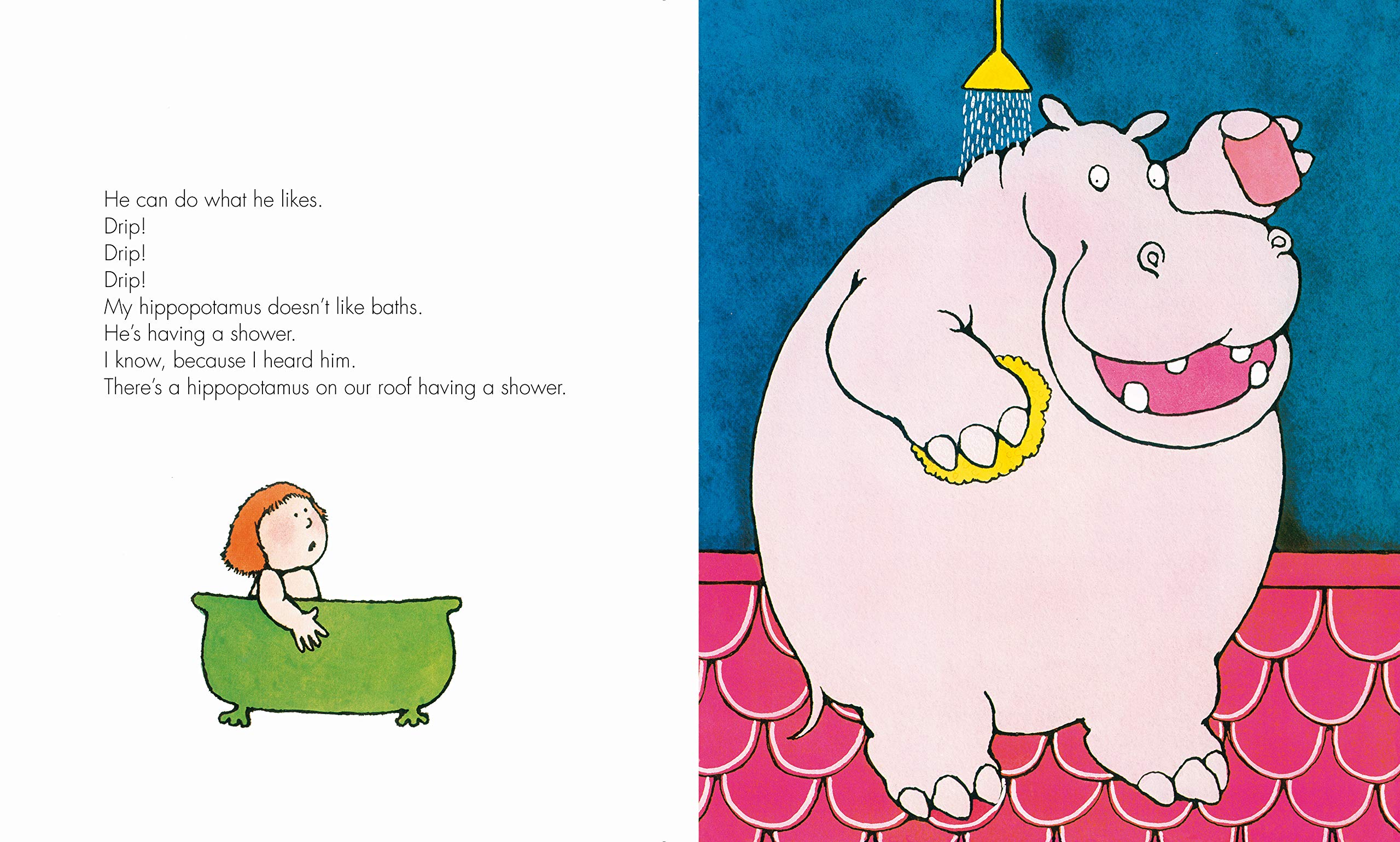 As a twist, the hippo and the girl share similar activities and interests such as when she injures her knee, so does the hippo but he can do what he likes and both love riding their bike.
We also discover that this cake loving hippopotamus has a part-time job at the zoo which is why the men who fix their roof can't find this creature.
There's a hippopotamus on our roof riding a bike.
I've got a bike.
Mummy won't let me ride on the road.
There are cars on the road.
He can ride anywhere.
I know he can.
There's a hippopotamus on our roof riding a bike.
Final Thoughts?
This book is a classic from start to finish that our girls simply adored because everyone loves a piece of cake! It's also beautifully illustrated by Deborah Niland who brings this girl's story to life!
Recommended!