Games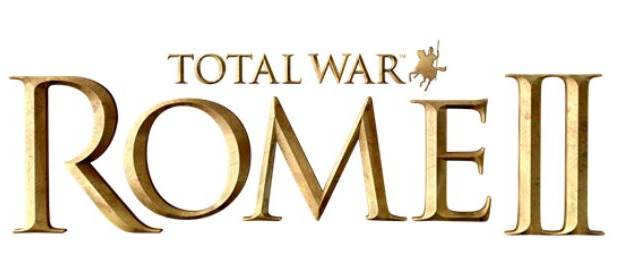 Published on September 7th, 2018 | by Admin
There has never been a better time to get into Total War: Rome II – Caesar Edition
Sydney, Australia – 7th September 2018 – Comprising the award-winning Total War: ROME II plus two epic campaign expansion packs, this limited-edition release celebrates one of the greatest military commanders in history Total War: ROME II – Caesar Edition.
Play as Caesar himself – or one of his many contemporaries – and command the most powerful war machines of the ancient world. Combining statecraft, empire building and expansion with epic real-time battles, this striking vision of the classical era is the definitive grand-strategy experience.
Total War: ROME II – Caesar Edition contains the following content:
Total War: ROME II: The award-winning PC strategy game. At its heart lies the Grand Campaign, an epic campaign map that stretches from the tip of Scotland to the sands of North Africa; from the coast of Portugal to the Middle-East. Beginning in the year 272BC, players pick a famous faction of the ancient world and guide it towards domination. ROME II also supports co-op campaign multiplayer and head-to-head multiplayer battles.
Caesar in Gaul Campaign Expansion Pack: A war of great profit and glory for Caesar, this conflict made him extremely popular with the people of Rome… though less so with the senators, who saw him gathering power to himself in a series of events that ultimately led to his dictatorship. Now is your chance to retell that story or stop him in his tracks.
Imperator Augustus Campaign Expansion Pack – Set in 42 BC during the chaotic aftermath of Julius Caesar's betrayal and grisly murder, the Imperator Augustus Campaign Pack puts players at the outbreak of one of the bloodiest civil wars ever fought. The republic remains whole, but its soul is divided as Gaius Octavian, Marc Antony and Lepidus, the members of the Second Triumvirate, hold the future of Rome in the palms of their hands.
Total War: Rome II – Caesar Edition for PC is now available at Australian retailers, for an RRP of $29.95 and is rated "M"