Films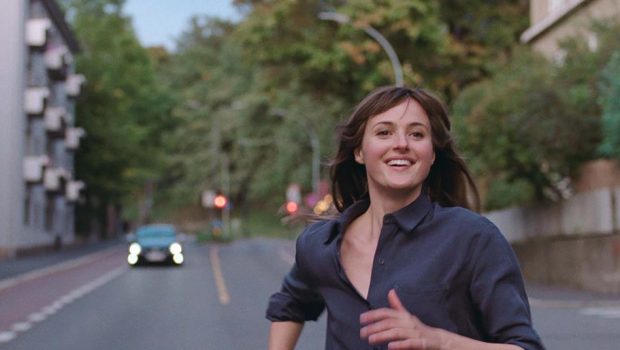 Published on December 26th, 2021 | by Harris Dang
The Worst Person in the World – Film Review
Reviewed by Harris Dang on the 24th of December 2021
Madman Films presents a film by Joachim Trier
Produced by Andrea Berentsen Ottmar and Thomas Robsahm
Starring Renate Reinsve, Anders Danielsen Lie, and Herbert Nordrum
Running Time: 121 minutes
Rating: M
Release Date: the 26th of December 2021
The Worst Person in the World follows the journey of Julia (Renate Reinsve), a young, impetuous, and bright young woman stuck between a rock and a hard place when dealing with her bouts of indecisiveness throughout her love life and career choices. Across twelve chapters, as well as a prologue and epilogue, we see the story of her choices in career, her creative process, and her major relationships with two men.
The first man is Aksel (Anders Danielsen Lie), a graphic novelist best known for his comic creation Bobcat, a politically incorrect series that has gathered both critical acclaim and derisive detractors. He is ten years older than Julia, possesses a sense of wisdom she finds appealing, and longs to settle down and start a family, which makes Julia a bit anxious. The second fellow is Elvind (Herbert Nordrum), a fascinating barista to whom Julia is instantly attracted.
The divide between the two hints of the state Julia is in within her life. Through numerous chapters, we see how Julia experiences the trials and tribulations of adulthood that shape her to become something unreflective of the titular role.
The Worst Person in the World is the latest project from Norwegian writer/director Joachim Trier, whose last film was the horror drama Thelma (2017), a coming-of-age story disguised as a horror flick. One of the other films that earned Trier worldwide recognition was Reprise (2006), a film about two writers striving to achieve their dreams of becoming famous literary figures. Those two films showed Trier subverting methods of storytelling and genre expectations.
In the case of The Worst Person in the World, Trier has taken the romantic comedy genre and has given it a felt sense of pathos and weight while retaining the playfulness of its tropes. First off, the film is definitely not a love story and there are no moments where the characters live in a 'happily ever after' state. Cheating is not treated as the 'do-all, end-all' action and the world the characters live in are not complete with sunshine and rainbows.
That is not to say the film does not veer into the same whimsy prevalent in romantic comedies. In fact, that is where it is highly successful. There are beautiful and hilarious moments showing the mindsets of the characters and how they experience excitement and anxiety. One example involves Julia gate-crashing a party and having a romantic dalliance with Elvind, which leads to her figuratively stopping time to see what it would be like to be with him instead of Aksel. It is shown in a thrilling manner that allows the audience to understand what it is like to be thrilled in an impulsively romantic level.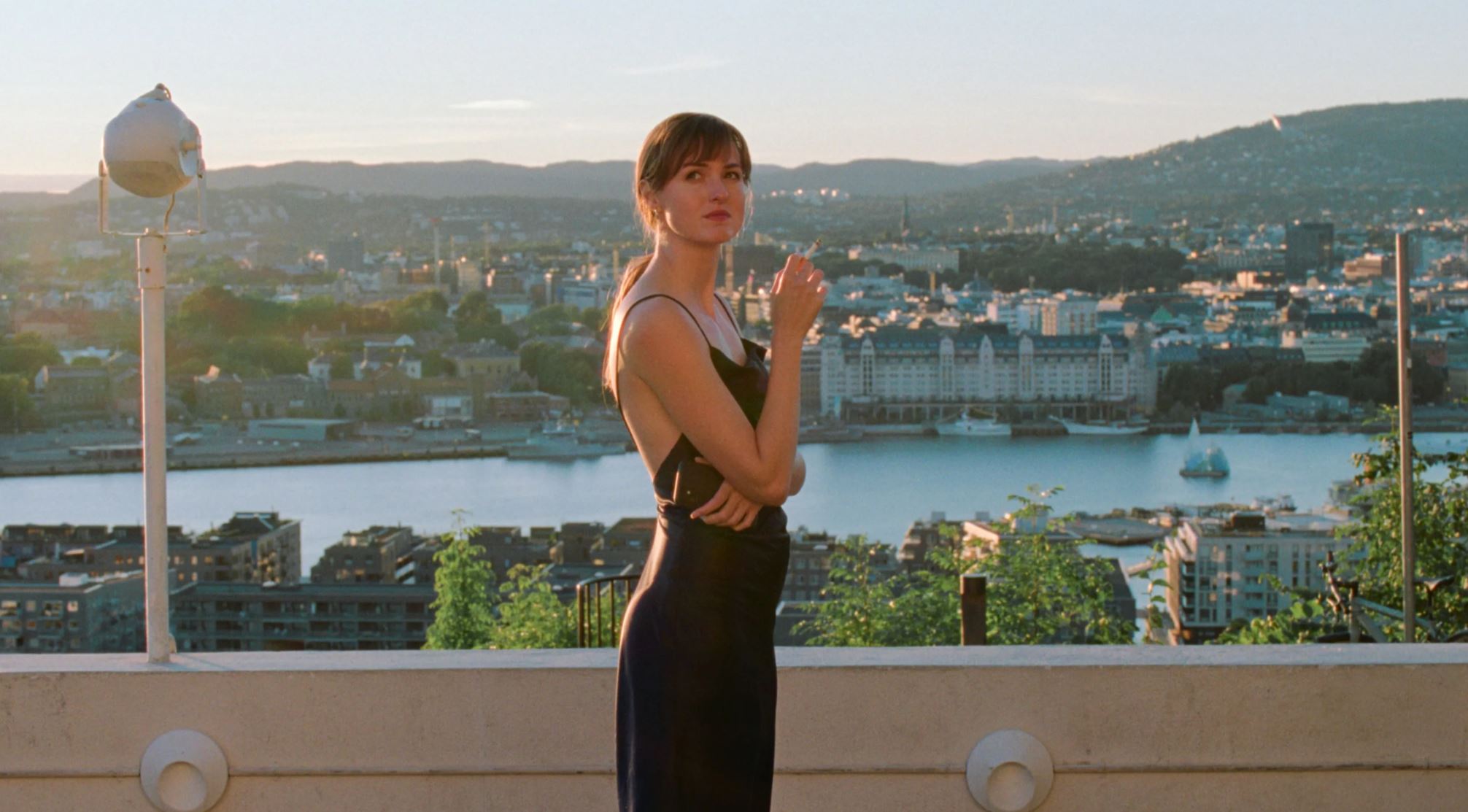 Another example is when Julia and friends ingest magic mushrooms. She has hallucinations encapsulating all her fears (of adulthood and mortality) and anxieties (her estranged relationship with her father) in a way that is alternately funny and scary. Even with all these flights of fancy on display, Trier never forgets to ground these moments with character. The disciplined storytelling makes the tone shifts palatable and the drama in the third act powerfully effective.
The film slows down when the leads reflect on their lives and how it led them to who they are now. Even with all the humour and fun the audience had in the first two acts, Trier and his crew had already drawn sympathy from the audience, and they satisfyingly make the character arcs feel remarkably complete and poignant in their conclusion.
The characters are flawed but human and never contrived (as they could only be created by a screenwriter). Instead, they are refreshing in how frank they are and how hesitant they are when life thrusts upon them. Political correctness is prodded when Julia and Aksel satiate their creative desires (through writing about what goes in sexual pleasure or using a cartoon character as an outlet on frustrations over parts of life) much to the dismay of the public. However, it never comes across as mean-spirited, but as a means of emotional release.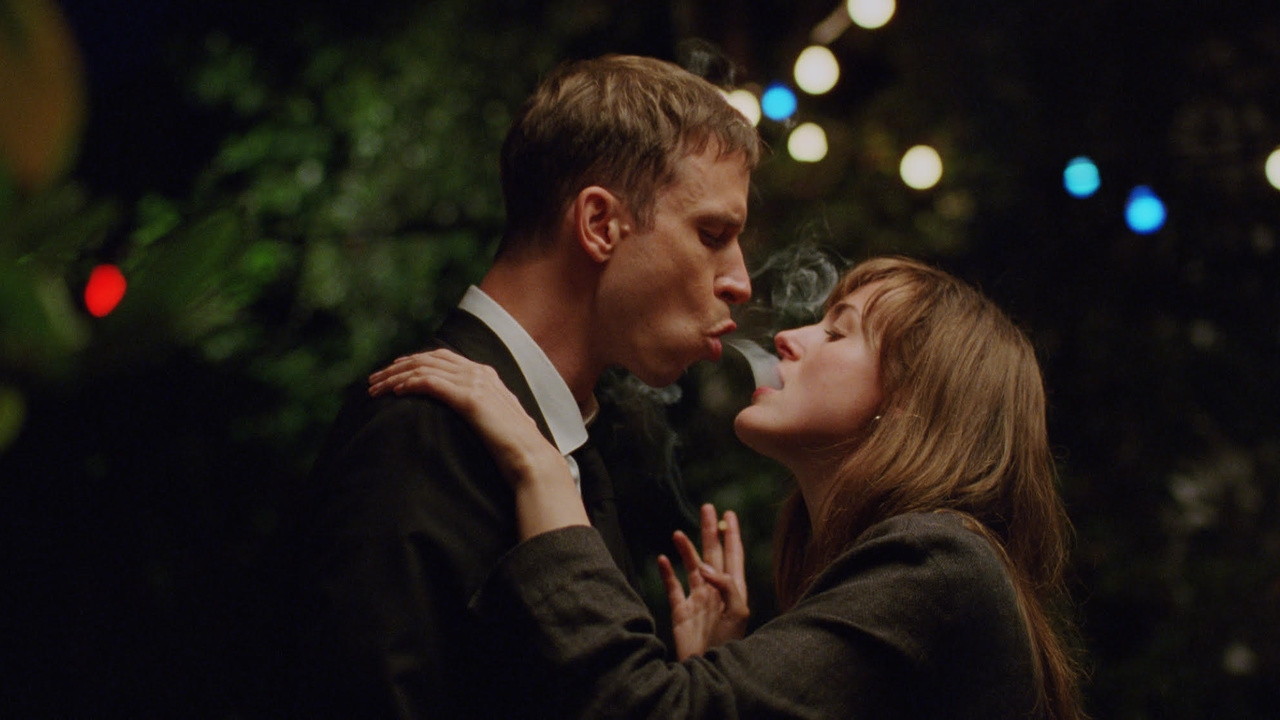 The actors do a wonderful job portraying their three-dimensional characters. Danielsen Lie (a repeat collaborator for Trier) conveys the appropriate world-weariness and pathos to the role of Aksel while Nordrum lends enough lunkhead likability to the role of Elvind. It proves quite convincing Julia would fall for him. The real star of the show is Reinsve. With charisma that can power a thousand suns and eyes so expressive one can get lost in them, Reinsve is wonderful in the role of Julia as a woman impulsive and perpetually lost but never faint of heart.
Overall, The Worst Person in the World is one of the best films of 2021. Led by a star-making performance by Renate Reinsve, the film is an exuberant look into being on the edge of adulthood and proves at once to be amazingly romantic, funny, and poignant. Highly recommended.
Summary: The Worst Person in the World is one of the best films of 2021. Led by a star-making performance by Renate Reinsve, the film is an exuberant look into being on the edge of adulthood and proves at once to be amazingly romantic, funny, and poignant.