Games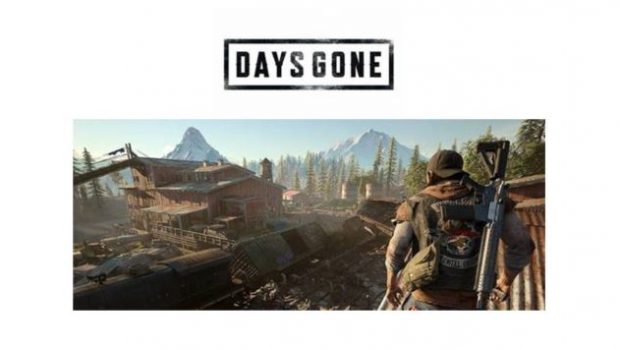 Published on January 20th, 2019 | by Admin
The World of Days Gone | Days Gone Collector's and Special Editions detailed ahead of exclusive PS4 launch on 26th April
Sony Interactive Entertainment is excited to announce players can now pre-order the upcoming PlayStation 4 exclusive, Days Gone, and unveiled details Special and Collector's editions.
Sony's Bend Studio also revealed the first in a three-part video series, offering a deep dive look at the Farewell Wilderness, the setting for Days Gone. The video takes a closer look at the sprawling open world setting for the upcoming action-adventure.
Travelling through the deadly abandoned highways, players will pass thick forests filled with wolves as well as venture into natural formed lava tube caves filled with Freakers. Farewell Wilderness is a unique landscape that is as beautiful as it is dangerous.
Click here to watch the first video and learn more about the unique landscape and wilderness of Days Gone, a unique landscape that is as beautiful as it is dangerous.
Days Gone launches on 26th April in Australia is available to pre-order now from select retailers with a recommended retail price (RRP) of $99.95 AUD. Head to the PlayStation Blog to find out more about the contents of the Special and Collector's Edition.
For the latest PlayStation news, follow PlayStation Australia on Facebook, Twitter, YouTube and Instagram.