News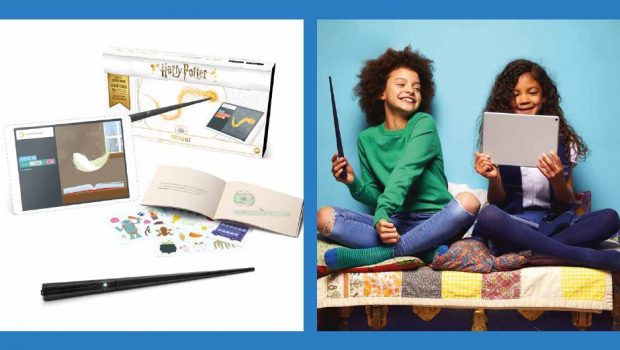 Published on November 12th, 2018 | by Admin
The Wizarding World of Harry Potter is coming to your Christmas Tree
Harry Potter Coding Wand by Kano is a wand that responds to your movements and teaches you how to code.
Be at the top of spells class in no time by flicking and swishing your way through 70+ challenges making toads transfigure, serpents slither, buttercups bloom and objects go boom!
The Harry Potter Coding wand has created wizarding pandemonium in its overseas launch and is launched in Australia nationwide this week with a RRP of $149.99.