Comics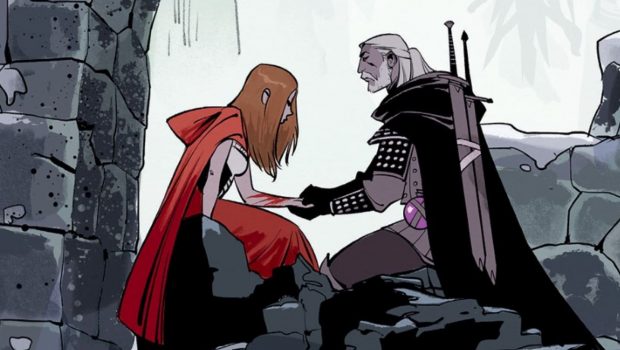 Published on January 13th, 2023 | by Andrew Bistak
THE WITCHER THE BALLAD OF TWO WOLVES #2 PREVIEW @Darkhorse @sztybor_writes @mikimontllo #thewitcher
Courtesy of Dark Horse, we have an exclusive preview of their upcoming title THE WITCHER THE BALLAD OF TWO WOLVES #2!
Written by Bartosz Sztybor with art by Miki Montlló, issue #2 sees Geralt caught in a web of lies as the truth behind the werewolf is distorted by the townsfolk and Hogge sisters' own agendas.
But if it's not slaughter that the wolf craves, then what is?
THE WITCHER THE BALLAD OF TWO WOLVES #2 PREVIEW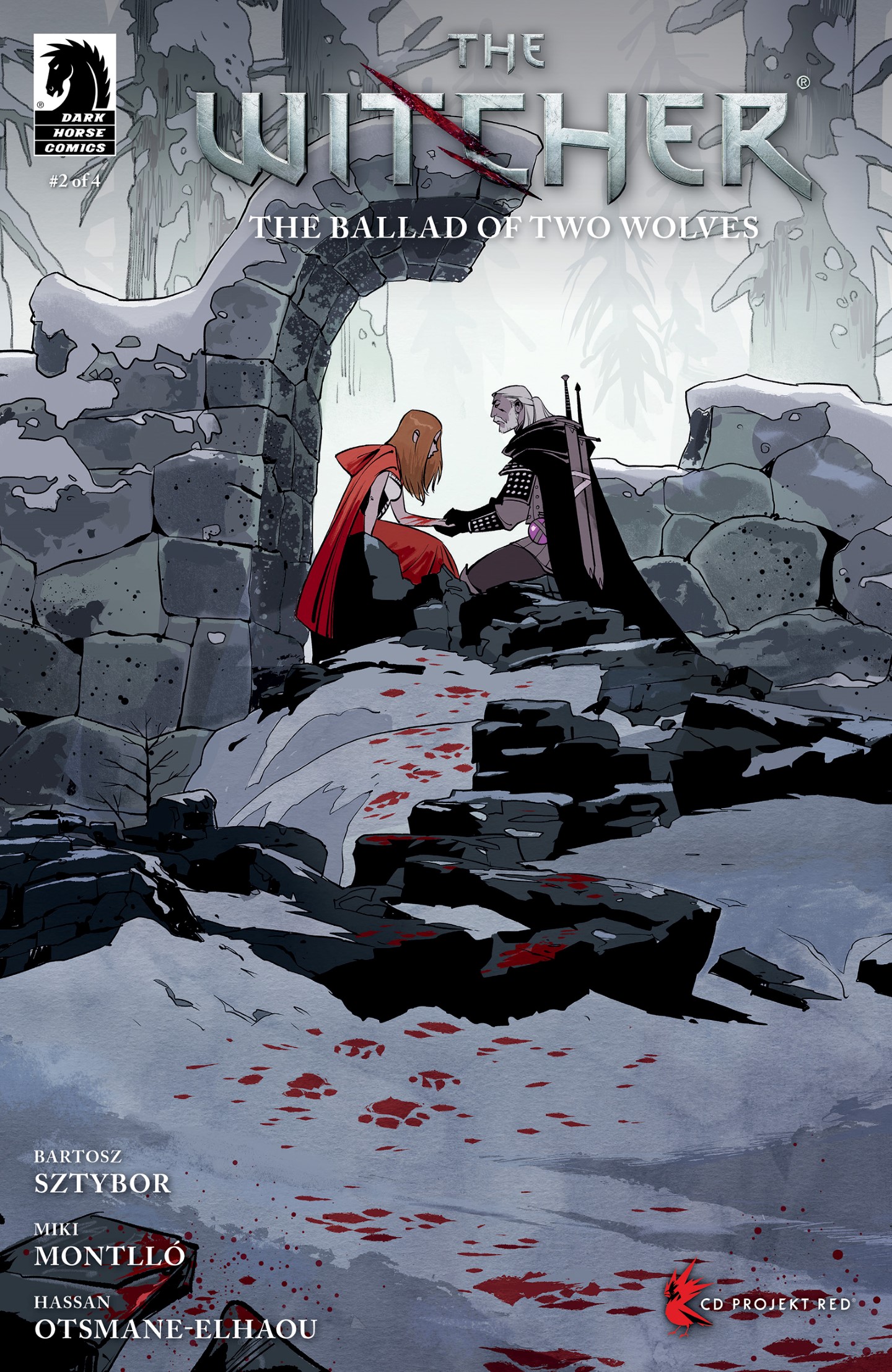 Available from January 25, 2023