Collectibles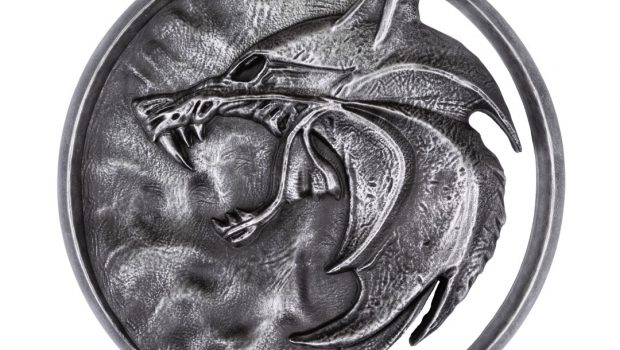 Published on July 26th, 2023 | by Adrian Gunning
"THE WITCHER" RETURNS WITH SEASON 3 DARK HORSE RETURNS WITH NEW "WITCHER" GEAR
Dark Horse Comics, in partnership with Netflix, announce the continuation of the Witcher series product line with a new high-end character figure, and two prop replica-inspired and sculpted items based on the White Wolf Medallion worn by Geralt throughout the series. Prepare for any monsters or dangers that lurk with these new collectibles. All three legendary items are expected to ship November 2023.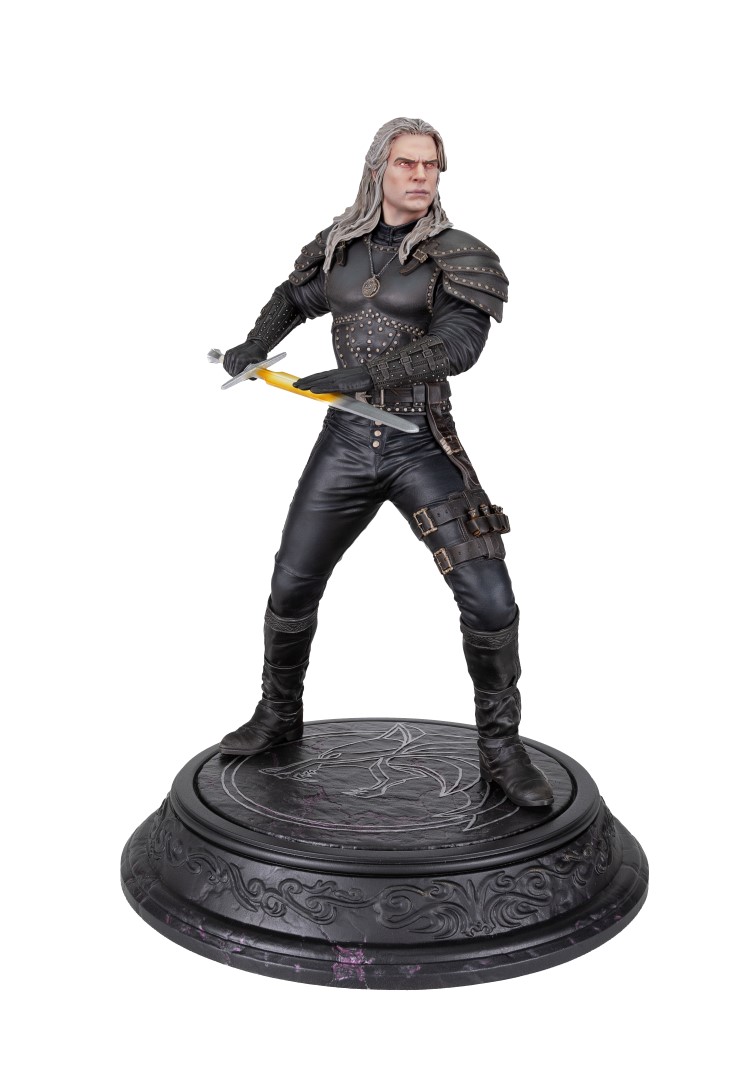 Geralt, The White Wolf Figure
Outfitted in his battle-worn Witcher armor, Geralt, the legendary White Wolf readies his blade for an inevitably ferocious fight. Includes an updated base featuring a dark marble stone with inlay of the Wolf symbol seen on Geralt's Witcher Medallion. The figure stands 9.5" tall with base 1" tall, diameter approximately 6.5." Sculpted by Gentle Giant Studios. MSRP $59.99
Wolf Medallion Prop Replica Necklace
Each Witcher Medallion is unique to the Witcher that holds it. This 2" medallion necklace is an exact prop replica of Geralt's Witcher medallion, given to him at the school of the wolf in Kaer Morhen where he was trained. Sculpted by the acclaimed engraver/sculptor Joe Menna, and made of high-quality zinc alloy with a stout iron chain to support it, the medallion features the symbol of the White Wolf on the front and the Witcher's creed immortalized in runes on the back:
"Witcher, the elder blood flows through you
from the Trial of Grasses, heroes passed
this medallion connects to ancestors
chaos flows through you, as it did them"
MSRP $24.99
Wolf Medallion Prop Replica Wall Plaque
The intricately detailed wall sculpture features the iconic White Wolf symbol worn as Geralt's Witcher Medallion. The plaque is sculpted by Joe Menna, made of high-quality poly-stone, and measures approximately 8" diameter.It includes a slot on the back for easy wall mounting. MSRP $59.99
Ensure your Witcher collection is complete with these new essential items!