Games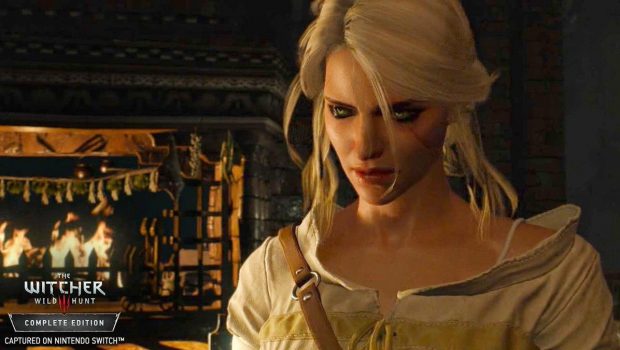 Published on October 16th, 2019 | by Andrew Bistak
The Witcher 3 out now for Nintendo Switch PLUS a new trailer available!
SHUT THE FRONT DOOR!!! CD PROJEKT RED, creators of The Witcher series of games, announce The Witcher 3: Wild Hunt Complete Edition is now available for Nintendo Switch!
Featuring over 150 hours gameplay, the Complete Edition comes with the base game and every piece of additional content ever released. This includes two massive story expansions — Hearts of Stone & Blood and Wine — and 16 free DLC. The release marks the first time gamers can play the title both at home or on the go.
The Complete Edition is available for purchase in both retail, as well as digitally on the Nintendo eShop. In addition to the box and game card, which houses all of the content, the retail edition comes with a set of physical goodies: stickers, map, and The Witcher Universe: Compendium booklet.
The Witcher 3: Wild Hunt is a story-driven, open world adventure set in a dark fantasy universe. You are Geralt of Rivia, mercenary monster slayer. At your disposal is every tool of the trade: razor-sharp swords, lethal mixtures, stealthy crossbows, and powerful combat magic. Before you stands a war-torn, monster-infested continent you can explore at will. Your current contract? Tracking down the Child of Prophecy, a living weapon that can alter the shape of the world.
The Witcher 3: Wild Hunt is available for PC, PlayStation 4, Xbox One, and starting today — Nintendo Switch. For more information regarding the game, visit thewitcher.com.