Games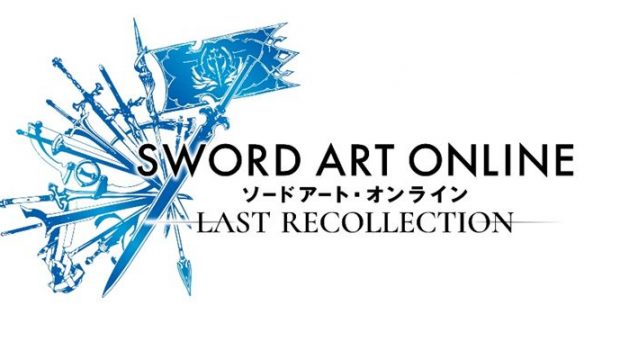 Published on October 7th, 2023 | by Adrian Gunning
THE WAR OF UNDERWORLD STARTS NOW: SWORD ART ONLINE LAST RECOLLECTION IS OUT TODAY
Bandai Namco Europe releases today the latest game in the Sword Art Online universe, SWORD ART ONLINE Last Recollection, on PlayStation 4, PlayStation 5, Xbox Series X|S, Xbox One and PC on STEAM.
Watch the launch trailer here: https://youtu.be/hSTUJyNaYGM
This latest entry in the series is based on an all-new War of Underworld story arc created specifically for this game. SWORD ART ONLINE Last Recollection will follow Kirito and his friends in a virtual world on the brink of destruction. The heroic heart of Kirito has the power to unite everyone around him to fight for what is right. It is only together that they can defeat the cruel ruler of the Dark Territory, the God of Darkness Vecta.
SWORD ART ONLINE Last Recollection lets players live exciting battles fighting as their favorite characters, changing between the party members with the push of a button. The battle system allows players to experience fights focusing on cooperation by commanding their party members to attack, defend, heal, and other strategies to change the tide to their advantage.
A demo is available now on all platforms the game is releasing on, for players to get a feel for this new adventure.
For more information about SWORD ART ONLINE Last Recollection visit the official webpage and for other titles from Bandai Namco Europe please visit: https://www.bandainamcoent.eu, or follow us on Facebook at https://www.facebook.com/BandaiNamcoEU. Join the conversation on Twitter at https://www.twitter.com/BandaiNamcoEU.