Films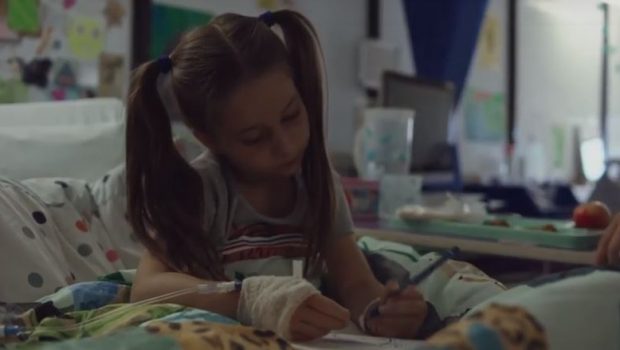 Published on July 18th, 2019 | by Damien Straker
The Walt Disney Company Supports Curing Homesickness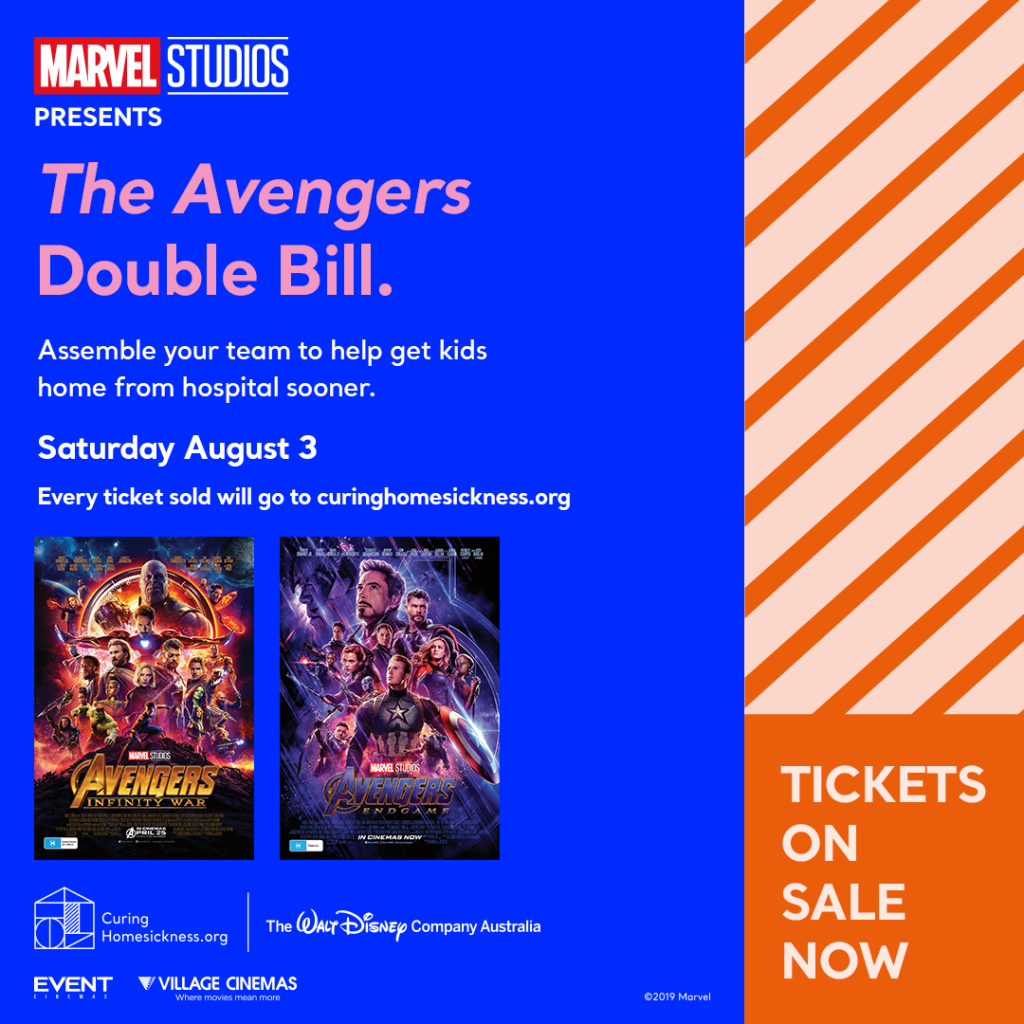 The Walt Disney Company is committed to delivering comfort and inspiration to families around the world and we are proud to support the Curing Homesickness campaign. A unique national fundraising initiative, Curing Homesickness recently launched, bringing children's hospitals from across Australia together to get kids home sooner.
Every year children account for one million admissions to hospital in Australia and the number is rising. A child may be there for a day, a week or even months, and they may be there for many different reasons, but there's something all kids in hospital suffer from: homesickness. Fifty percent of children in hospital are reported to suffer from moderate to high levels of homesickness. By raising money to tackle it head on for the first time, the Curing Homesickness campaign will be helping every child in hospital, ensuring the very best equipment, research and services are available to get them back home sooner.
The campaign launch focuses on a short film about a young girl in hospital named Ali, who misses her Mum's "Sause", as it reminds her of being at home with her family. Featuring celebrity cameos and demonstrating the power of social media, it is hoped that life will imitate art with all of Australia helping spread the message about curing homesickness.
Kylie Watson-Wheeler, the Managing Director of The Walt Disney Company Australia and New Zealand said "Disney's long standing commitment to deliver comfort and inspiration to families with children facing serious illness dates back to Walt Disney himself, who would visit with children in hospitals often accompanied by Disney characters and animators. Disney ANZ is proud to be involved and support the staff, families and children involved in such an important, inspirational initiative as the Curing Homesickness campaign."
In further effort to support this truly worthwhile campaign, on Saturday August 3 The Walt Disney Company ANZ will screen Marvel Studios The Avengers Endgame and Infinity War and will donate 100% of tickets sales.
Tickets are on sale now and can be purchased from both Village and Event cinemas.
Screenings will be held in selected cinemas nationally with locations including:
NSW: Event Cinemas George Street
QLD: Event Cinemas Chermside
SA: Event Cinemas Marion
WA: Event Cinemas Innaloo
Donate at CuringHomesickness.org
#CuringHomesickness
@CuringHomesickness