Blu-ray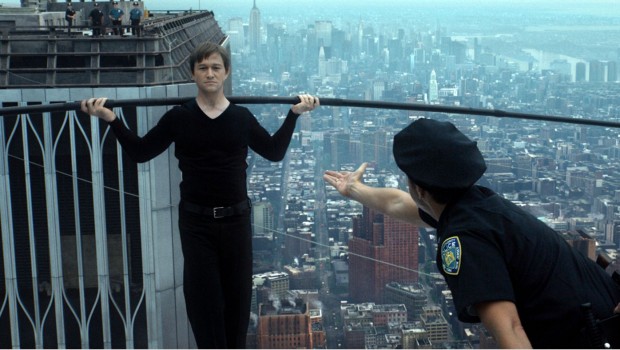 Published on January 4th, 2016 | by admin
The Walk ­ February 18, 2016
Universal Sony Pictures Home Entertainment is releasing The Walk – available to own on 3D, Blu-ray™, DVD & Digital from February 18, 2016.
Joseph Gordon-Levitt (The Night Before, Inception) leads an all-star cast including Academy Award® winner Sir Ben Kingsley (Gandhi, The Boxtrolls), Charlotte Le Bon (Yves Saint Laurent, La Marche), James Badge Dale (World War Z, Iron Man 3) and Ben Schwartz (Parks and Recreation, For A Woman) in The Walk. This incredible true story follows the life of Philippe Petit, a young dreamer who brings together a band of unlikely recruits to achieve the impossible: a wire walk between the World Trade Centre tower. Directed by Academy Award® winner Robert Zemeckis (Forrest Gump, Cast Away).
Twelve men have walked on the moon, but only one man – Philippe Petit (Gordon-Levitt) – has ever walked the void between the World Trade Center towers.
It's 1974 and French high-wire artist Philippe Petit is a young busker trying to make a living when he decides to make it his mission to walk a tightrope between the tallest buildings in the world – the World Trade Centre towers in America. Guided by his real-life mentor, Papa Rudy (Kingsley), and Philippe attempts to execute his mad plan and overcome daunting physical obstacles, betrayals, countless close calls and overwhelming odds to beat the system and execute their mad plan.
Using cutting edge technology to bring to life the true story of Philippe Petit, The Walk is a love letter to Paris and New York City in the 1970s, but most of all, to the towers of the World Trade Centre.