Films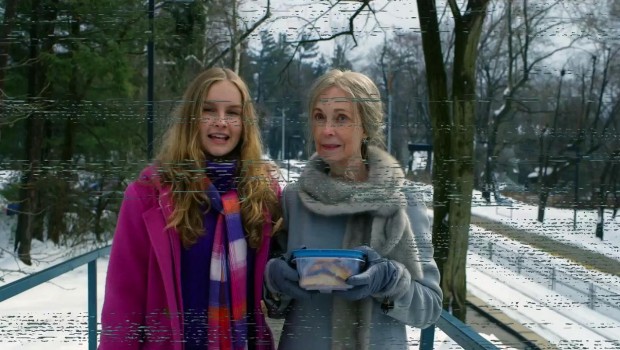 Published on September 26th, 2015 | by Admin
The Visit – Film Review
Reviewed by Conor Bromhead on September 22nd 2015
Universal Pictures Presents a film by M. Night Shyamalan
Producers: Marc Bienstock, Jason Blum, M. Night Shyamalan
Starring: Olivia DeJonge, Ed Oxenbould, Deanna Dunagan, Peter McRobbie, Kathryn Hahn
Written by: M. Night Shyamalan
Cinematography: Maryse Alberti
Music by: Paul Cantelon
Edited by: Jluke Franco Ciarrocchi
Running Time: 94 mins
Rating: M
Release Date: September 24th 2015
After making his name with 1999's excellent The Sixth Sense director M. Night Shyamalan has provided a mixed track record of cinema. In more recent years, as the budgets have gone up the quality has sharply declined, with The Last Airbender and After Earth being his most recent uninspired offerings. His latest work, The Visit, is a distinct departure from these overblown blockbusters. Shyamalan directs, writes, and funds this smaller, focused production that harkens to his early horror work. The setting here is straightforward: two grandparents look up their long estranged daughter online, after she ran away from home years ago. Their two grandchildren they've never met, Becca and Tyler, played by Australian child actors Olivia DeJonge and Ed Oxenbould, visit them for a week in a rural American town. Presented in a found footage style, Becca makes a documentary of the trip as the kids begin to notice their new Nana and Pop Pop, played by Deanna Dunagan and Peter McRobbie, are not all that they seem. This ensues an interesting blend of comedy and thriller antics.
Both of the child actors give respectable performances and the writing also doesn't feel forced in this respect and creates two believable modern teenagers; however, whether this comes across as endearing or annoying will depend largely on each viewer. Anyone who has tried their hand at filmmaking should draw a few laughs at Becca's self-important documentary making, her musing on mise en scène and relegating her younger brother to B camera operator, which are particularly funny. Although Tyler's predisposition with rapping will likely get on the nerves of many viewers. While the awkward comedy interplay between siblings is a little drawn-out before things start getting strange, the film doesn't become too dry due to how authentic it feels. Soon enough, things do get very strange and Dunagan's dynamite, deranged performance as Nana quickly becomes the star of the show.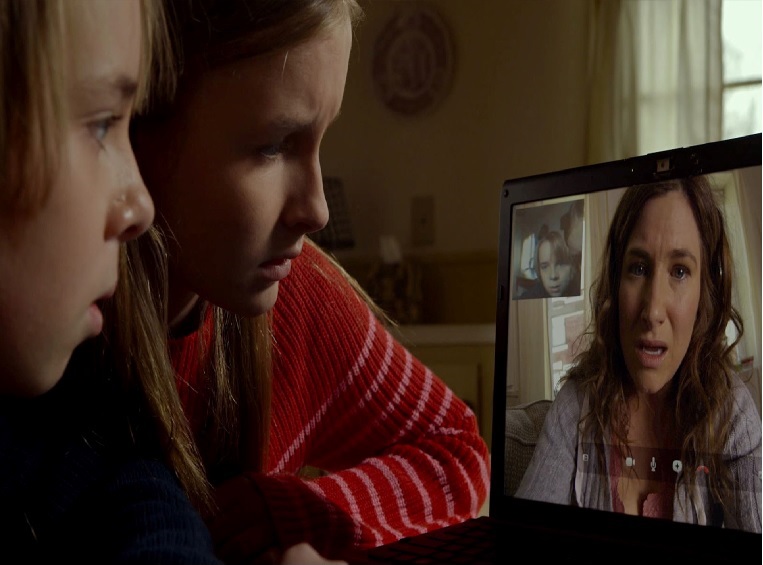 A signature of Shyamalan's films is the inclusion of a twist in the narrative. Despite throwing out several false leads, the twist in The Visit sneaks up with the subtlety of a wailing, vomiting, old woman—anybody paying attention will see it coming well in advance. However, where The Visit shines is in the wailing, vomiting, old woman department. The increasingly odd behaviour of Nana and Pop Pop feels fresh and there are many moments where a large chunk of the screening's audience would yelp, while simultaneously another chunk would laugh. Never stooping into spoof territory and never becoming an extreme horror, an interesting blend of surreal comedy and genuine thrills permeates throughout The Visit.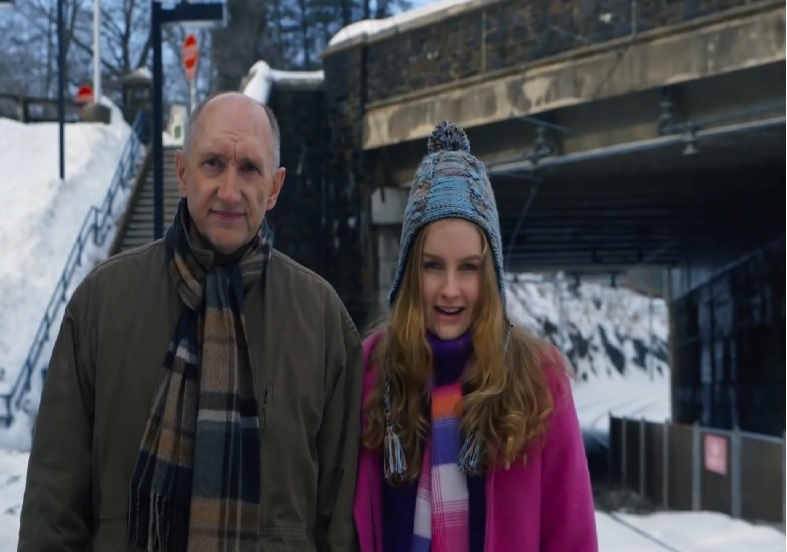 Every trick from the found-footage genre shy of distorted video is present here: creepy old ladies lurk just out of a violently shaking camera's view, doors slam with deafening volume, things suddenly pop up, and of course there is inevitably someone breathing loudly behind the camera. With it's minimalistic production values and a simple storyline to match, The Visit can create powerful scenes with subtlety. A creaking heater acting as music in an tense moment springs to mind. Yet the film uses up its' bag of tricks far too quickly and despite its brevity, it feels like it runs 20 minutes overtime. At it's worst is a sequence where the kids leave their camera out overnight, reminiscent of Paranormal Activity—a series that has managed to single-handedly stagnate the entire found-footage genre. Ten years ago these aspects of The Visit would have been compelling, but in 2015 we've seen all this before.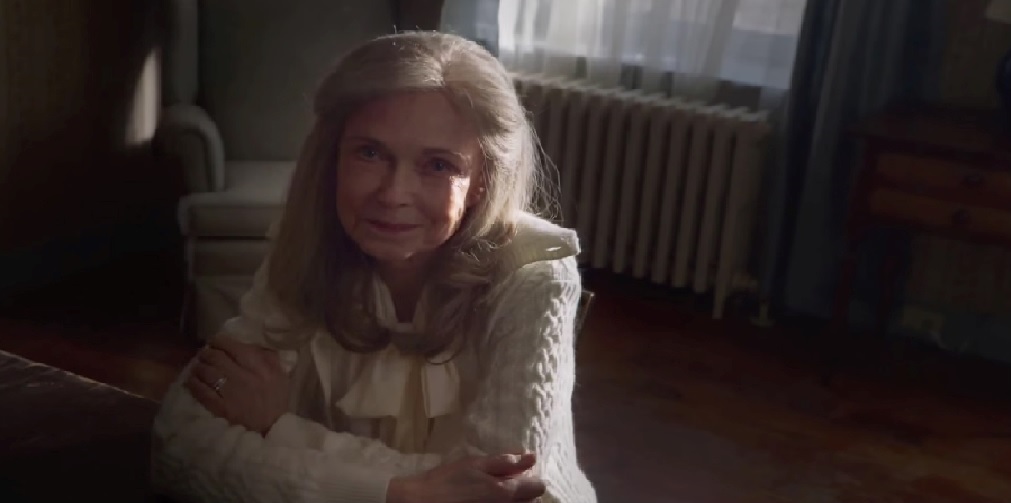 Distancing himself from grandiose, high budget productions is what Shyamalan needed, The Visit is in line with his roots and sleekly tells a simple and straightforward fairytale-like story. Seasoned viewers—those who have had enough of classic Shyamalan twists or are savvy of the horror genre—may see the film as overly simplistic and predictable. But the uninitiated and teen audiences whom The Visit targets are in for a funny and thrilling ride; not that there's anything wrong with that because if The Visit is anything to go by old people are really weird anyway.
Summary: Simple, solid thrills not compromised by comedy. Worth the visit for teens and those put off by extreme horror.