Books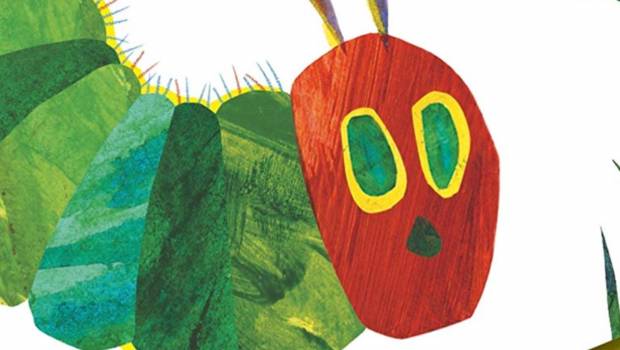 Published on June 23rd, 2020 | by Tony Smith
The Very Hungry Caterpillar's Hide & Seek: A Finger Trail Lift-the-Flap Book Review
Summary: The Very Hungry Caterpillar's Hide & Seek: A Finger Trail Lift-the-Flap provides a fun interactive read about the world of this little caterpillar!
Based on the creation of Eric Carle comes a slightly different incarnation of the Very Hungry Caterpillar that adds an element of interactivity to this story thanks to the lift the flaps. This allows children to explore the book as parents read along and help bring the story to life. Each double spread is linked to a special creature such as bees, frogs, mice and even foxes which are discovered by the children beneath the flaps.
While a little simplistic, the stylised drawings pay homage to the world of the Hungry Caterpillar from Eric Carle, including the short yet descriptive text which works well. Needless to say, children will thoroughly enjoy lifting the flaps to discover birds, baby foxes and of course, the protagonist of the story, the Very Hungry Caterpillar.
Recommended!