Books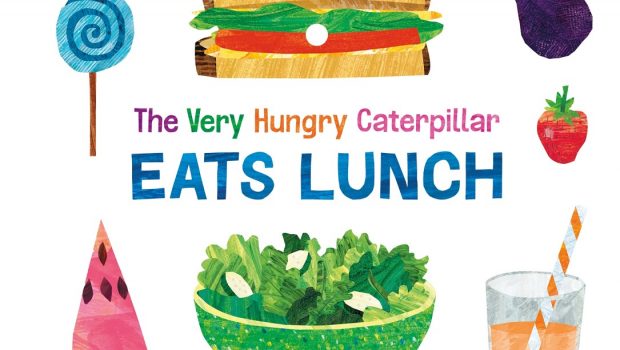 Published on June 13th, 2023 | by Adrian Gunning
The Very Hungry Caterpillar Eats Lunch Book Review
Summary: The Very Hungry Caterpillar Eats Lunch Book is bursting with colours!
From the World of Eric Carle comes THE VERY HUNGRY CATERPILLAR EATS LUNCH, a colours book that brings together our favourite and very hungry caterpillar plus a whole world of colours and lots and lots of tasty food. As you start reading the book and following the caterpillar, the first thing that you notice are the extremely vivid colours that really burst with the white pages of the book that complements the text well.
Additionally, each page has a little hole in it because as we know, there has been a hungry caterpillar visiting the delicious treats in this book from baked beans on toast to sticky blue lollipops and a very large and healthy bowl of crisp green salad. The book ends with our very hungry caterpillar having a scrumdiddlyumptious fruit salad that is beaming with the colours of the rainbow.
All in all, another well written and illustrated book from the World of Eric Carle that is perfect for younger readers.
Recommended!