Hardware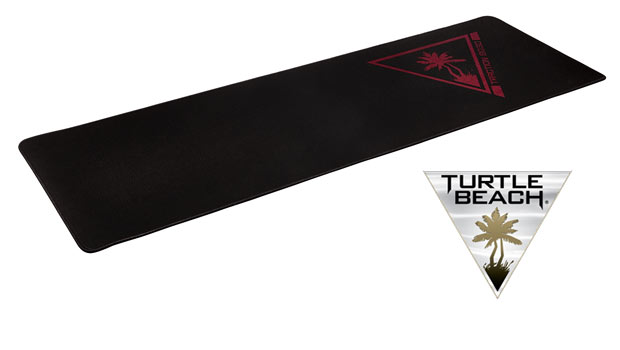 Published on April 27th, 2015 | by Admin
Turtle Beach Traction Mouse Pad Wide Review
Summary: The Turtle Beach Traction Mouse Pad Wide is definitely a well designed gaming mouse pad that offers a far superior surface than traditional mouse pads
Turtle Beach Traction Mouse Pad Wide
Primary Format – Games – PC Gaming
Games Accessory Type – Mouse Pads
Company – Turtle Beach
Reviewer – Peter Bourke
Turtle Beach have just released their latest gaming accessory for PC gamers with the Traction Mouse Pad that comes in four different sizes that include medium, large, extra large and wide (reviewed). The wide version of the Turtle Beach Traction Mouse Pad Wide measures in at a whopping 900 by 300mm which is perfect for gamers who tend to move a fair bit or if they have limited width space on their desk. The idea behind gaming mouse pads is to enhance the precision and speed of gaming mice.

Key Features
Textured weave surface
A high quality, textured weave surface for maximum control over your mouse.
Stable Performance
A 100% natural rubber anti-slip base keeps the Drift mousepad in place.
Built to last
Anti-fraying stitched edges ensure you get the most from your mousepad.
Sizes (WxH):
Wide – 900x300mm
XL – 450x350mm
L – 350x250mm
M – 270x220mm
So out of the box, the first thing that you notice about the Turtle Beach Traction Mouse Pad Wide is the design which features a high quality textured surface that does give a slight rough feel to the product. As a result, your mouse won't slip and slide while using it for games and to assist with this process, the back of the mouse pad supports an anti-slip rubber base. Another feature of this mouse pad is the anti-fraying edges which gives it another layer of protection that in turn will hopefully make it last longer.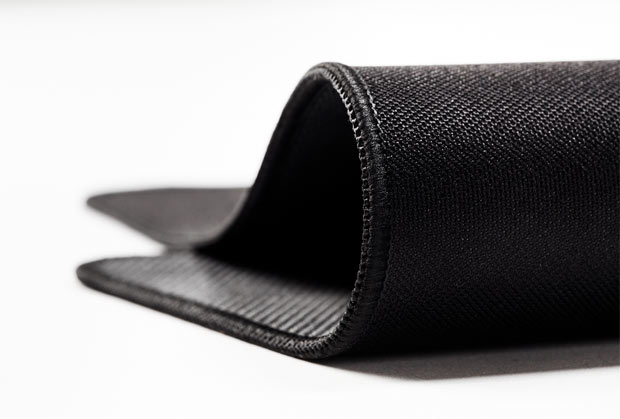 I've been using this mouse pad for not just gaming but also work, surfing the net, design and I must admit that I've become quite accustomed to the surface and for me, it gives an additional layer of accuracy because I have more control of the movement of my mouse. With that said, I tested this product with a variety of games that include Battlefield 4, Diablo II and Dragon Age 3 Inquisition which all performed flawlessly on this product.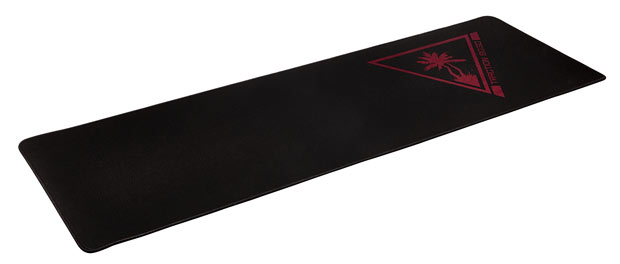 Final Thoughts?
In the end, the Turtle Beach Traction Mouse Pad Wide is definitely a well designed gaming mouse pad that offers a far superior surface than traditional mouse pads or even just using a flat service. I also love how Turtle Beach give users a variety of different sizes, depending on preference and after using this product religiously, I must admit that using my mouse has never felt better.
With that said, this product is compatible with all mice and if you're looking for an extra advantage to your gaming needs, then check out the Turtle Beach Traction Mouse Pad Wide which is quite affordably priced at around $45AUD!