Comics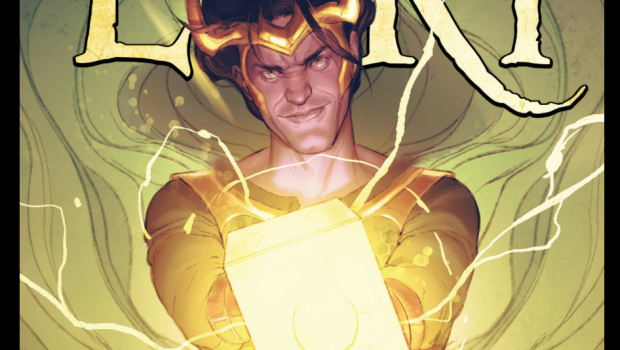 Published on June 23rd, 2021 | by Lyla Saudi
The Trials of Loki: Marvel Tales # 1 Comic Book Review
Summary: The rise and fall of Loki - The God of Mischief. The God of Madness. The God of Evil.
Loki, the trickster. Loki, the shapeshifter. Loki, the cursed. A god whose story has been told in both classical Norse mythology and through the pages of Marvel comics. Meet the mirthful, beloved young man that made all the Asgardians laugh – until the first time he killed. Discover the gnarled roots of his twisted, unrelenting hatred for the Asgardians – and learn the chilling truth of why Loki will never be stopped!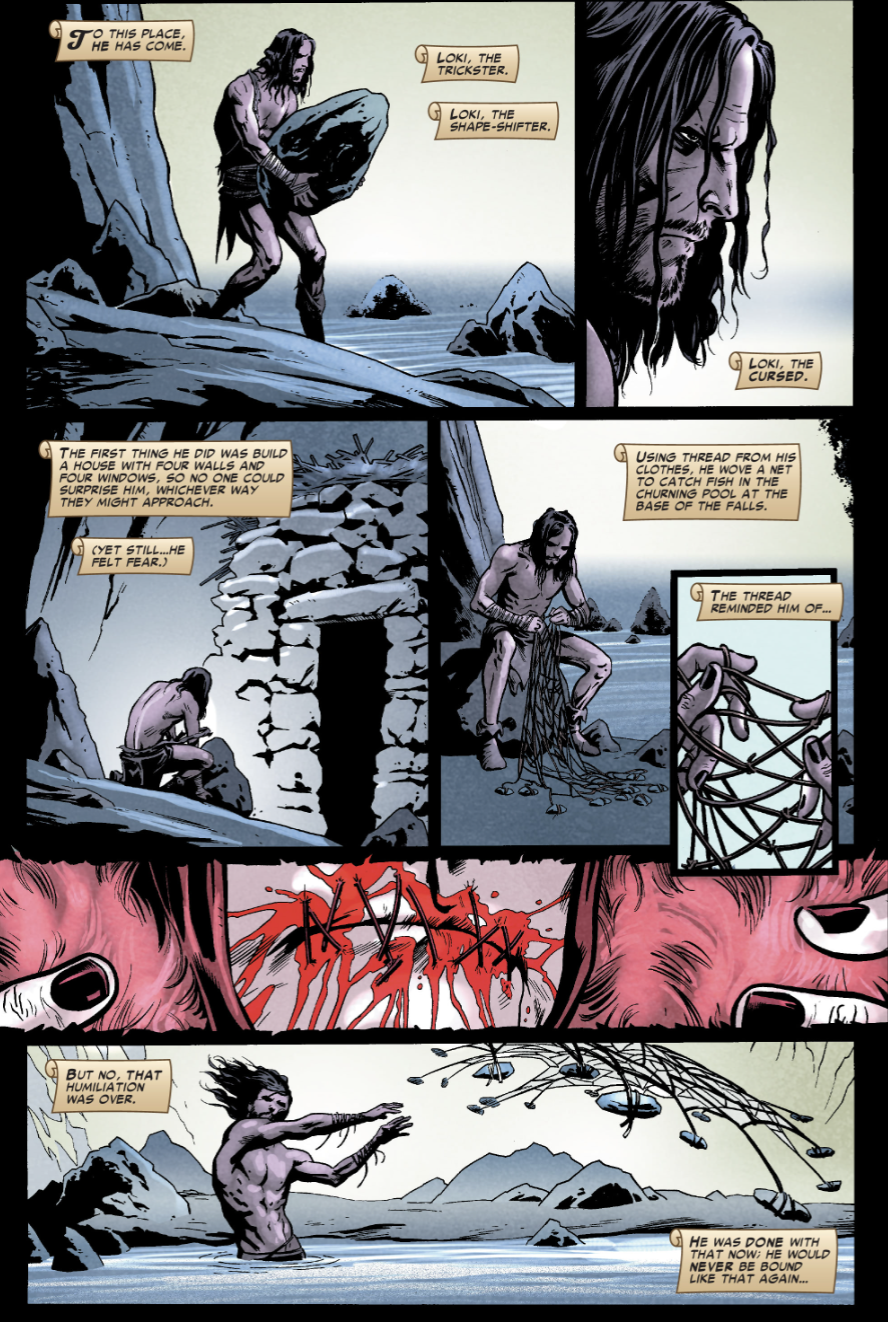 If you don't know much about Loki, then this (four-part issue) is a great place to start! Told mainly through narration, 'The Trials of Loki' weaves you through Loki's life (and Norse mythology), between flashbacks and his present situation – exiled from Asgard.
In part one, you will learn how he became the son of Odin, the rivalry between half-brothers, and how Thor's hammer was nearly, Loki's. Part two highlights the events that led to the ultimate act of betrayal and the death of a God. In part three you will be introduced to Hela and witness the commonality that she and Loki share. Lastly, in part four, you will see the punishment that awaits Loki for all the misdeeds he has done.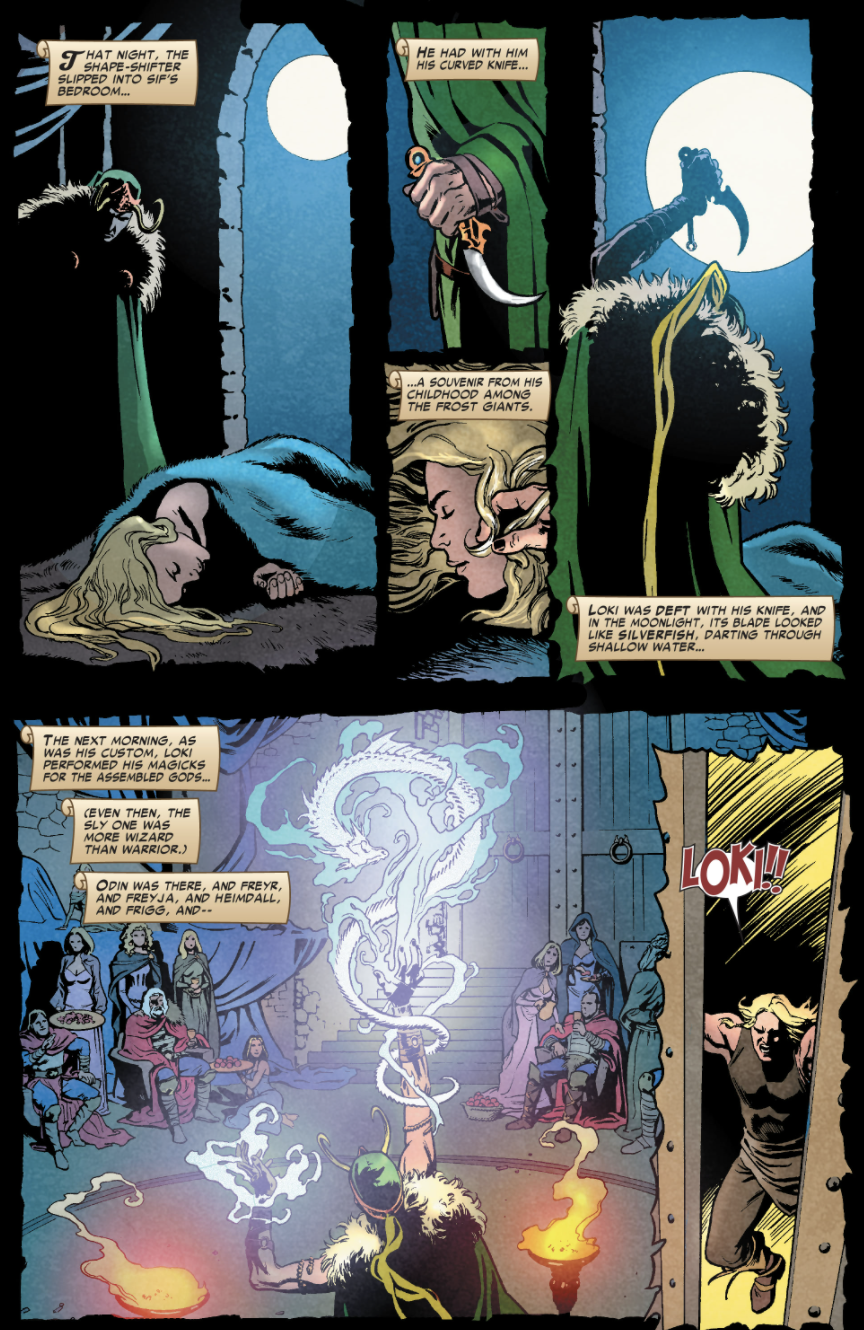 The story will pull on your heartstrings mustering up feelings of sorrow, happiness and anger. One minute you will want to hug Loki and then the next, strangle him, as the 'God of Evil' lives up to his name. I was very impressed with the writing and story telling. It is engaging, easy to follow, and just… fun!
The artwork is beautiful! Packed with so much detail, expression, and energy. You can really see (and feel) the emotions of the characters from their body language and facial expressions. The color schemes used not only bring the story to life but also expertly sets each scene to showcase the moods of the characters.
Final Thoughts? 
Hands down, one of the best comics I have read in a long time! I enjoyed it so much that I read it twice and enjoyed it even more the second time. Whether you are a Loki fan or not, trust me, this is one comic that you will NOT want to miss!