Films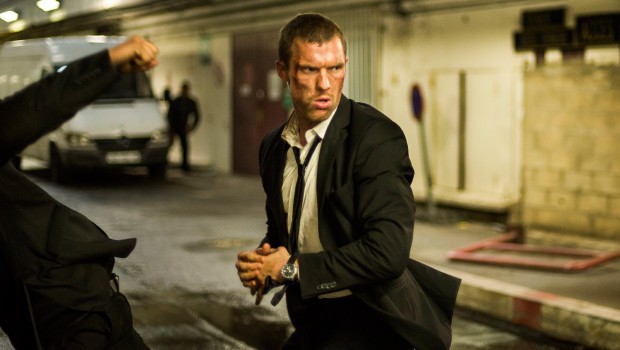 Published on September 1st, 2015 | by Admin
The Transporter Refueled – Film Review
Reviewed by Conor Bromhead on August 20th, 2015
Icon Film Distribution Presents a film by Camille Delamarrie
Producers: Luc Besson and Mark Gao
Starring: Ed Skrein, Ray Stevenson, Loan Chabanol, Gabriella Wright, Tatiana Pajkovic, Wenxia Yu, Rasha Bukvic, Lenn Kudrjawiziki, Anatole Taubman and Noemie Lenoir
Written by: Adam Cooper, Bill Collage and Luc Besson
Cinematography: Christophe Collette
Music by: Alexandre Azaria
Edited by: Julien Rey
Running Time: 96 mins
Rating: M
Release Date: September 3rd, 2015
When you need a package delivered in the French underworld you go to Frank Martin, the French Rivera's resident invulnerable action hero who abides by his own rules: no names, no questions and no renegotiations. When these rules are broken, it's more than likely a Transporter film is in the works. The Transporter Refueled is the fourth film in the Transporter series and reboots the storyline. Ed Skrien is behind the wheel now, replacing Jason Statham as Frank Martin who is roped into a revenge scheme of a group of prostitutes led by Anna against crime boss Yuri, played by Loan Chabanoi and Yuri Kolokolnikov, respectively. Ray Stevenson is also along for the ride as Frank's retired spy father, providing comic relief from the passenger seat. Needless to say martial arts, car chases, and explosions abound in this French action flick.
Jason Statham's absence is immediately apparent and sure to be a sore point for returning viewers. Frank Martin's entire character can be summed up as the essence of Jason Statham contained by a sharp suit and Audi car, with ex-military being the only addendum required. A Transporter film sans Statham was bound to end up like a car without wheels. The new transporter Ed Skrein will be recognisable to some as the suave Daario Naharis from HBO's Game of Thrones before the part was replaced by the gruff Michiel Huisman. Interestingly, the reverse has occurred here with the suave Skrein replacing the gruff Statham. Skrien's performance as a younger, cockier Frank feels like an imposition on the established character.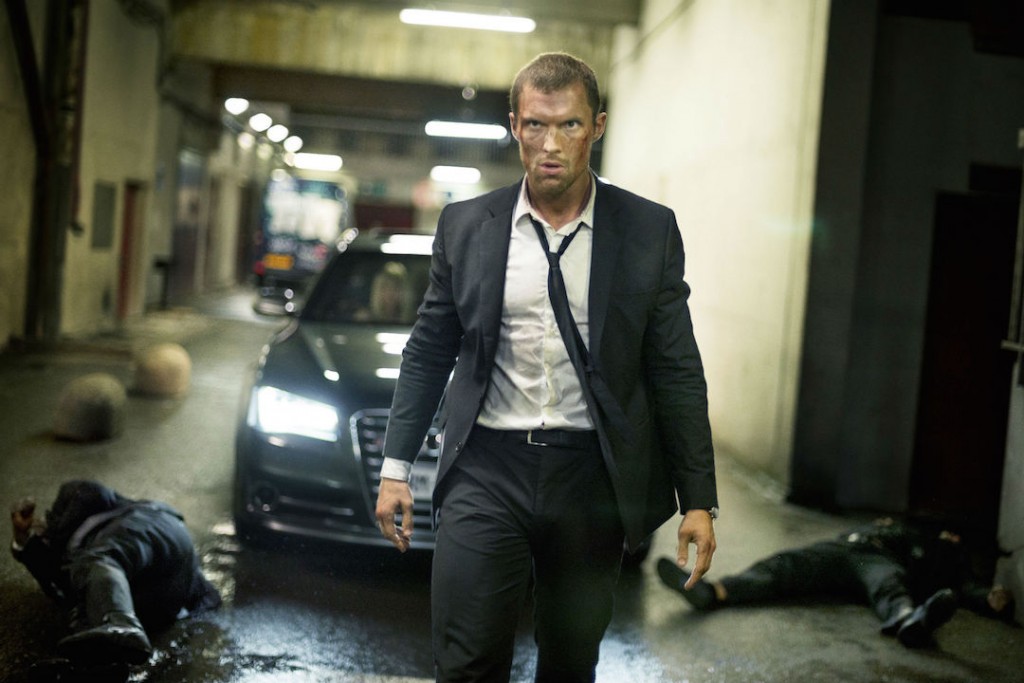 The remaining cast are stock, one-dimensional action characters, consisting of femme-fatales and Russian mobsters. In keeping with previous Transporter films, the story is overly contrived with little reason to care about anything not involving cars or fists. However, enjoyment can be found in the father and son interactions, which deliberately incite Indiana Jones and the Last Crusade, right down to a frequently kidnapped father and multiple proclamations of "Junior". The film makes it's most serious wrong turn in it's tone. The previous films carried themselves with a self-aware, self-indulgent silliness that differentiated them from a standard Hollywood fare. The action was over-the-top, there was an almost fetishistic attention on suits and cars, all slathered in French quirkiness. They have shown a semi-naked Statham dancing on bicycle stirrups, fighting off thugs while covered in oil, or stripping off his finely tailored suit and strangling bad guys with every subsequent layer removed. Refueled by comparison only has Skrein stripping off to get intimate with the ladies. Overall, while quirkiness is still present in Refueled, it feels largely diminished and less self-aware.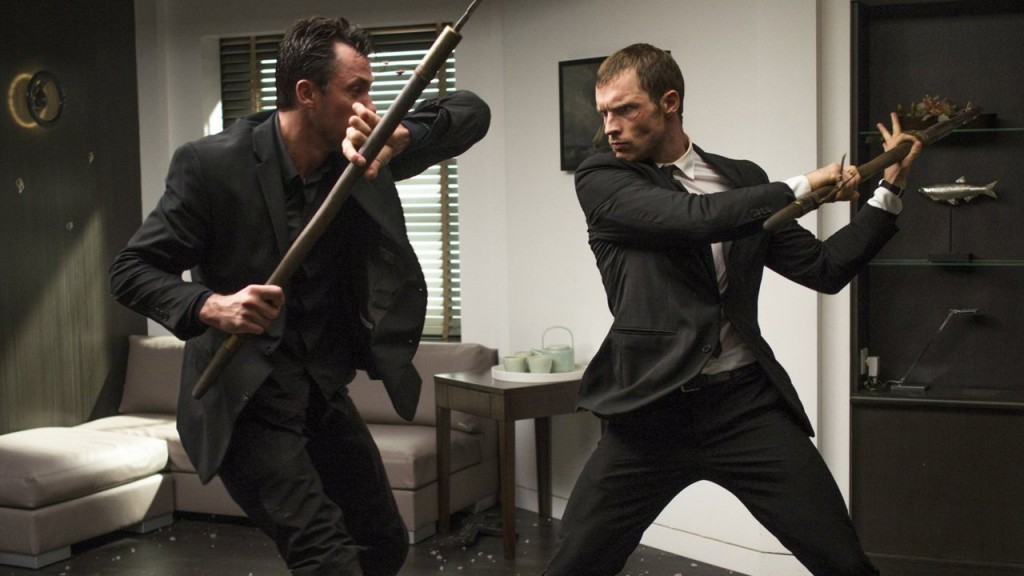 Production-wise, Refueled is a solid action film. Hyperactive camera work presents a series of staple car chases that are up to scratch and some creative martial-arts sequences, although these scenes never reach the levels of classic Transporter. This is made glaringly obvious when the film's two best stunts, one involving a rope and the other a jet-ski, are merely inferior versions of moments in Transporter 2. Watching the trailer will let you see everything Refueled has to offer. While showcasing some decent action offerings, few returning viewers will enjoy the casting change and newcomers will be better off watching the original Transporter films or simply choosing another action film. It's unwilling to revel in silliness like it's predecessors and unable to offer anything over other action contemporaries. Despite it's namesake Refueled doesn't have enough gas.
Summary: It's unwilling to revel in silliness like it's predecessors and unable to offer anything over other action contemporaries.