Games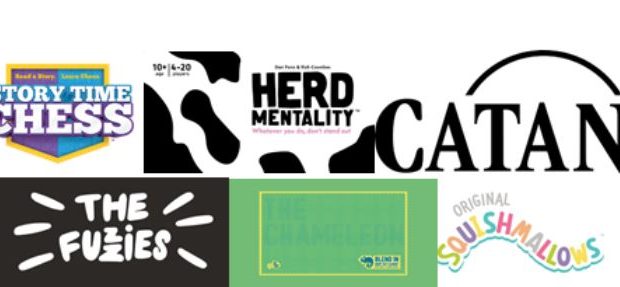 Published on November 1st, 2023 | by Andrew Bistak
The Top Tabletop Games for Festive Laughs and Family Bonding This Christmas
The world of boardgames and card games has moved on a long way from chess, cards and snap, with new game developers creating tabletop games that tell intricate stories, build empires, have people in stitches laughing and feature some of the most abstract characters and creative thinking.
The Global Board Games and Tabletop Games market is anticipated to rise at a considerable rate between 2023 and 2030. In Australia, the annual growth rate for board games is projected to be approximately 8.5% between 2022-2027.
Below are some of the top tabletop picks for this Christmas, guaranteed to help smooth family dialogue and create memorable experiences this festive season.
Christmas is meant to be a happy time for families and friends to get together, but we also know that sometimes it can be stressful. Games are a fun way to get your family together and alleviate those moments of stress, sharing experiences and telling stories that definitely are much more interesting than listening to your great-aunt's 'meet cute' story for the 50th time.
Research has proven that board games are a great way to get families playing together, even those pesky teenagers, and can help create harmony and fun, at the same time as being good for everyone's creative thinking and problem-solving. They're good for the brain and the heart!
The top six Christmas picks are: