Hardware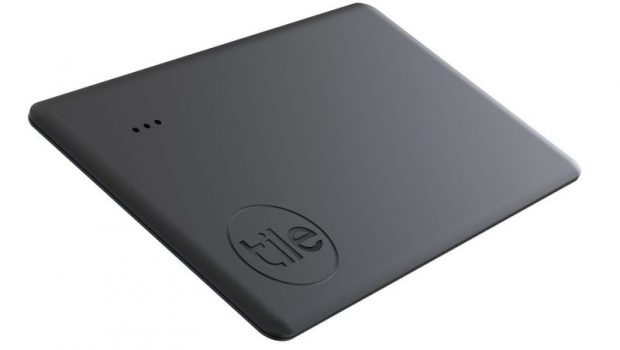 Published on December 19th, 2019 | by James Wright
The Tile Slim and Tile Sticker Review
Summary: Never lose an item again with the Tile Slim and Tile Sticker!
The aptly titled company Tile are one of the leaders in Bluetooth tracking and today we're checking out their new Tile Slim and Tile Sticker. Like their Mate and Pro trackers, these devices have been designed for a specific need and more importantly are very easy to use and to setup on your smartphones.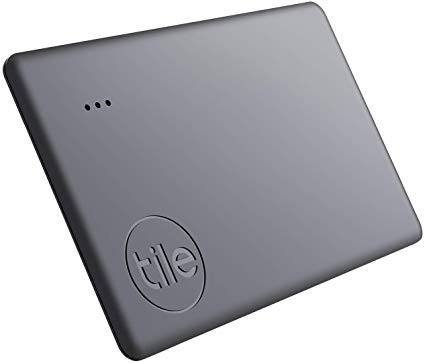 The Slim has been designed for smaller places such as wallets or luggage with a width of just 2.4mm, whereas the sticker has been created to be placed almost anywhere courtesy of its small design and adhesive nature such as laptops or bikes and its placement can be quite inconspicuous. We also found the adhesive on the Tile Sticker quite strong so once it is placed, it will be stay there, although your mileage may very on some surfaces.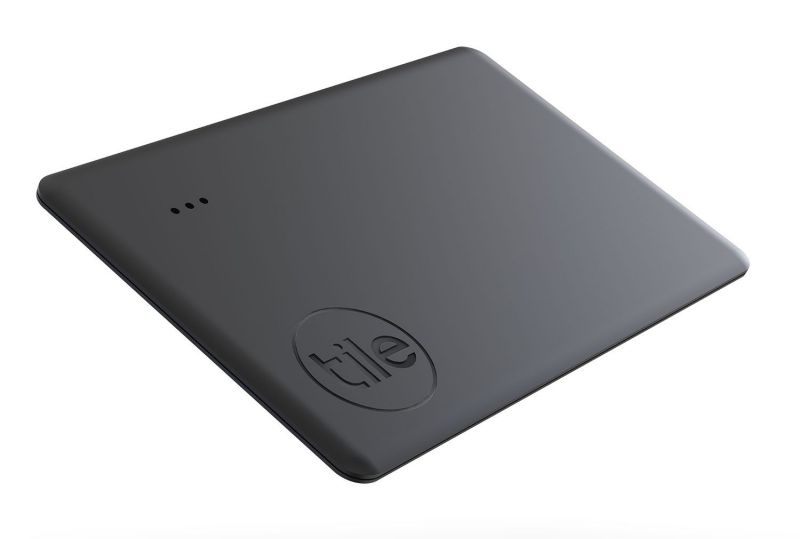 Unlike the Tile Mate and Pro, the Slim and Sticker come with an in-built battery, however as a result, it makes them waterproof with an IPX7 rating that allows them to be fully submerged in water up to 30-minutes. This makes them ideal for outside use and even children's teddy bears that need the occasional wash.
Furthermore, the battery on both the Slim and the Sticker lasts up to 3-years which is quite impressive given their tiny size. For Bluetooth range, the Slim boasts up to 61 metres (200 feet) and the Sticker 46 metres or 150 feet which we found to be quite ample of both devices.
In terms of size, the Tile Slim measures at 86 x 54 x 2.4mm, whereas the Tile Sticker is just 27mm x 7.3mm.  While the volume of these Bluetooth trackers are loud, they are not as loud as the Tile Pro so depending on where you are physically, you may need to listen a little harder, however thankfully this is where the tracking comes in courtesy of the app.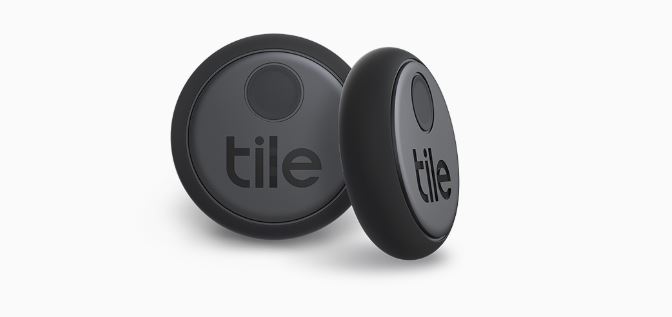 Installation of both products is a very simple process and once you have downloaded the free Tile app, you simply select Slim or Sticker from the available Tiles and then activate the device. The app even allows you to label the Tile such as remote control or teddy bear and needless to say, it is very easy to navigate. Another clever function is that you can even use the Tile to find your phone. One thing that I did notice about the Tile app is that it can sometimes be a little greedy with your smartphones resources.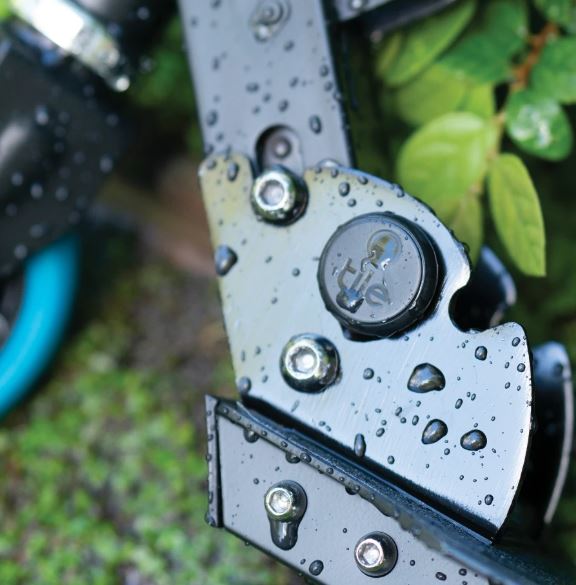 Adding to the features of both these products is a paid service called Tile Premium. At $39.99AUD per year or $3.99 per month, this give additional functionality such as location history, ability to share Tiles with friends/family and smart alerts (e.g. notifying you if you are leaving the Bluetooth range). It's a shame that smart alerts are not included with the standard cost but nonetheless, $39.99AUD per year is still quite affordable.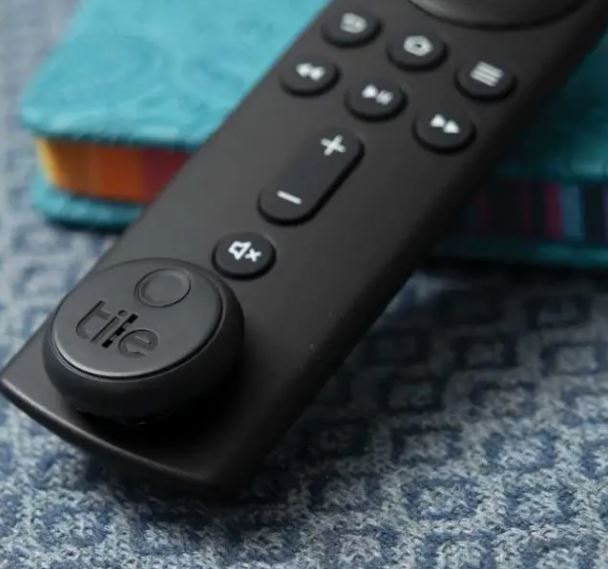 Final Thoughts?
The Tile Sticker and the Tile Slim are another two more clever Bluetooth trackers from this company and if you're looking for something out of the norm to track (e.g. bike, laptop, remote control, a wallet), both these devices meet the specified criteria. All in all, two well-designed products from Tile that are extremely easy to setup and use.
The Tile Sticker is available in black with a starting price from $49.99AUD for a 2-pack or $79.00 for a 4-pack. The Tile Slim is also available in black with a price of $39.99AUD.
Available online or at good retailers!