Blu-ray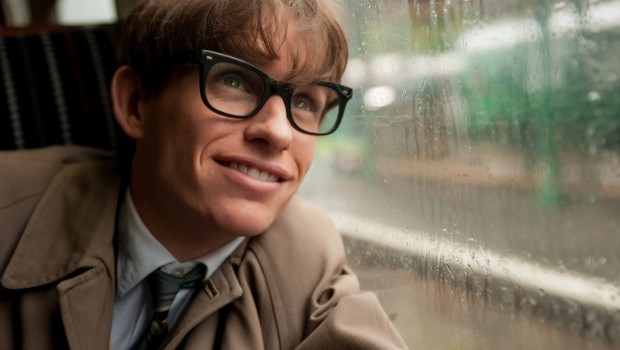 Published on May 8th, 2015 | by admin
The Theory of Everything ­ June 11, 2015
Universal Sony Pictures Home Entertainment is releasing The Theory of Everything – available to own on Blu-ray™, DVD & Digital with UltraViolet™ from June 11, 2015.
Academy Award® and Golden Globe Award® winner Eddie Redmayne (Les Misérables, Black Death) partners with Academy Award® nominee Felicity Jones (The Amazing Spider-Man 2, Like Crazy) to star in one of the most highly regarded films of the year. The critically acclaimed and loved The Theory of Everything.
Love, family, and genius powerfully combine, as the brilliant astrophysicist Professor Stephen Hawking and his courageous wife Jane live extraordinary lives against all odds.
Aged 21, Stephen Hawking was a regular Cambridge student. Living a healthy and active life, Stephen had just fallen deeply in love with Jane Wilde. Stephen was loving life, until the unthinkable happens and he receives an earth-shattering diagnosis – that he has amyotrophic lateral sclerosis (ALS) and little time left to live.
With Jane fighting tirelessly by his side, Stephen embarks on his most ambitious scientific work, studying the very thing he now has precious little of: time. Together, they defy impossible odds through their love, breaking new grounds in medicine and science, and achieving more in their lifetimes than ever thought possible.
Eddie Redmayne gives the performance the year in this intimate, sensitive portrayal of how the incredible Stephen Hawking beat the odds with love, hope and time. Based on the Jane Hawking's memoir Travelling to Infinity: My Life with Stephen. Nominated for over 90 industry awards, The Theory of Everything is a must have in any home entertainment collection.