Films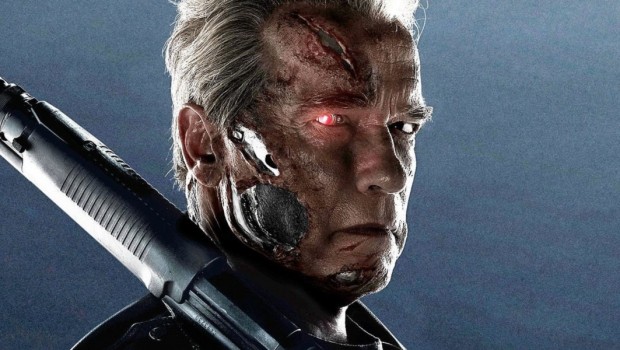 Published on July 7th, 2015 | by admin
THE TERMINATOR IS BACK!
TERMINATOR GENISYS debuted to #1 at the Australian box office on its opening weekend, outpacing current school holiday favourites MINIONS, INSIDE OUT and JURASSIC WORLD with the box office gross now standing at a very strong A$5.75 million
Arnold Schwarzenegger's long-awaited return to the beloved franchise ignited the global box office too, opening at #1 in 28 international territories over the weekend including Russia, Korea, India and Mexico. As of this morning, TERMINATOR GENISYS has tallied USD$85.5M internationally bringing its global haul to close to USD$130M.
Directed by Alan Taylor, TERMINATOR GENISYS stars Arnold Schwarzenegger, Jason Clarke, Emilia Clarke, Jai Courtney, J. K. Simmons, Matthew Smith and Byung-Hun Lee.