Books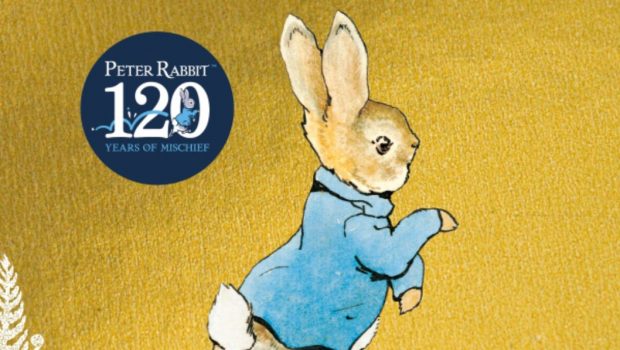 Published on March 1st, 2022 | by Andrew Bistak
The Tale of Peter Rabbit Review (Peter Rabbit 120 Years of Mischief)
Summary: The Tale of Peter Rabbit Review (Peter Rabbit 120 Years of Mischief) is a true celebration of this mischievous rabbit.
This beautifully presented book with its gold encased cover successfully celebrates 120 years of Peter Rabbit as we're either introduced or reintroduced to this mischievous rabbit from the legendary Beatrix Potter.
Additionally this is the picture book and oversized edition of The Tale of Peter Rabbit that starts like a classic fairy tale which introduces Flopsy, Mopsy, Cotton-tail and of course Peter. So when their mother tells her four rabbit to keep out of Mr. McGregor's garden, Peter has other ideas as he wants to eat the delicious produce of this grumpy old farmer and as we all know, this didn't end too well for his father.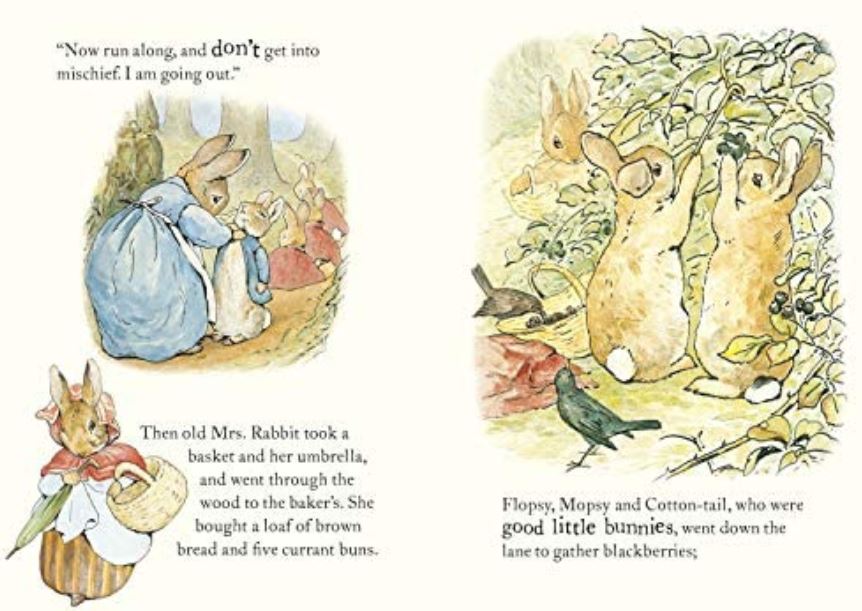 And while Peter enjoys his treats, he is quickly discovered by My McGregor who tries to catch this little interloper as our little mischievous rabbit tries to escape his farm and ends up in all sorts of strange and new places. Unfortunately Peter loses his famous blue jacket during the chase and when he gets home that afternoon, he instantly falls asleep from all that running.
What makes this book so special besides its golden presentation is that the text used is taken from the original text that flows very well and accompanies the beautiful illustrations perfectly. It will definitely become a family favourite!
Final Thoughts?
If you have small children who love this mischievous rabbit, then The Tale of Peter Rabbit is a must have book!