Books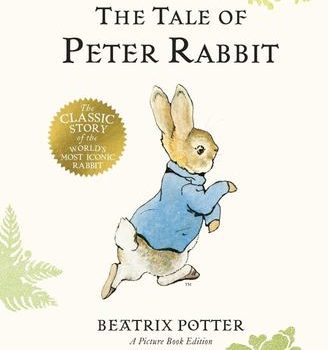 Published on March 17th, 2023 | by Adrian Gunning
The Tale of Peter Rabbit Picture Book Edition Review
Summary: The Tale of Peter Rabbit Picture Book Edition is the origin story of this mischievous rabbit that is beautifully presented in this mini hardcover format.
The classic story of the world's most iconic rabbit returns with The Tale of Peter Rabbit by Beatrix Potter, a picture book edition that is a beautifully presented small hardcover. This book perfectly introduces younger readers to the delightful rabbit called Peter and his family and just ike all classic stories, it starts with…
Once upon a time, there were four little Rabbits, and their names were…
Flopsy,
Mopsy,
Cotton-tail
And Peter.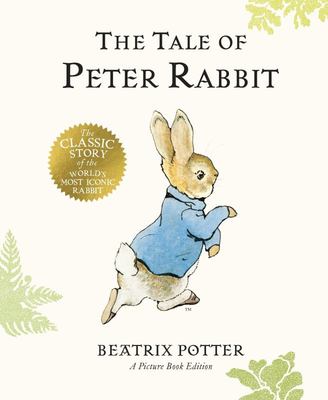 Perfectly written, the book nicely introduces the reader to Peter and his family, including how his father had an accident with the farmer called Me. McGregor. On that, this may frighten some younger readers so just a word of warning.
Unfortunately Peter doesn't really take note of his mother's warning and sneaks into the garden of Mr. McGregor anyway to steal and eat his delicious carrots.
From here, a game of cat and mouse commences as our angry farmer chases Peter throughout his yard and home, however he manages to finally get home.
Once home, Peter literally collapses on the floor as his mother puts him to sleep while she gives her other children bread, milk and blackberries for supper. While the writing flows well, the illustrations help bring the story to life of this classic tail… err.. tale!
Final Thoughts?
The Tale of Peter Rabbit Picture Book Edition is a wonderful read from start to finish and perfectly introduces readers to this mischievous little rabbit called Peter. Further, it's well written with flowing text and is well illustrated that makes this book a hopping good read into the first adventure of Peter Rabbit.
Recommended!