Games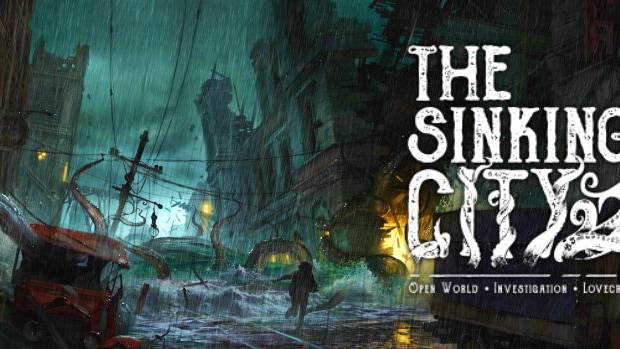 Published on August 30th, 2018 | by Admin
THE SINKING CITY GAMEPLAY REVEAL
Sydney, Australia – 30th August 2018 — After having presented the game to around a hundred journalists during Gamescom, Bigben and Frogwares studio are proud to share part of that demo in the form of a commentated gameplay video.
The quest "Silence is Golden" starts when the player receives a note – a call for help – from Joy Haden. Joy is the town's bookseller, and one of the rare friends that the player can count on. The victim of a break-in who is still in a state of shock, the bookseller refuses to say more about it. Armed with nothing more than Joy's address and a revolver, the player must lead the investigation on their own. This path will lead them through a sordid crime scene towards mortal danger.
Check out the gameplay video here
Taking place in the 1920s, The Sinking City is a game of action and investigation set in an open world inspired by the works of H.P. Lovecraft, the horror master. The player steps into the shoes of Charles, a private investigator who just arrived in the city of Oakmont, Massachusetts in order to uncover the source of whatever has taken possession of the city and the minds of its inhabitants.
Discover all the answers when The Sinking City launches on 21st March 2019 on PlayStation®4 and Xbox One. For more information on The Sinking City please visit the Sinking City official website