Games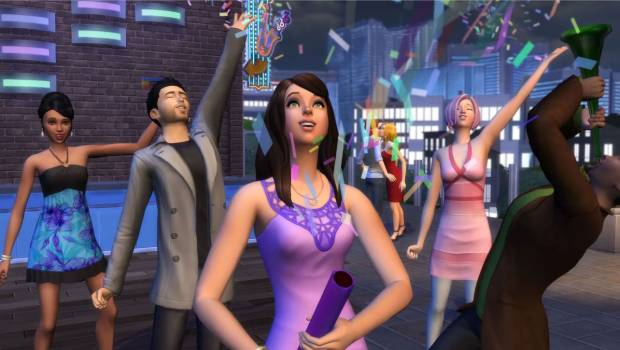 Published on February 5th, 2020 | by Adrian Gunning
The Sims Celebrates Its 20th Birthday!
Since The Sims was first released in 2000, players across the globe have been designing their perfect homes, creating unique Sims and telling their own stories. The team at Maxis Studio pulled together a special infographic highlighting fun data reflecting everything players have done in the past 20 years: including creating more than 1.6 billion Sims, building more than 575 million households, and WooHoo-ing more than 1.3 billion times. Those are some impressive numbers… and some really busy Sims!
As a part of this momentous birthday celebration, Simmers on any platform can now get in the birthday spirit by taking an indulgent soak in the special 20th Birthday Hot Tub, available in a small update going live today. Sit back, relax and take a trip down memory lane with this new in-game item.
PlayStation Plus subscribers will also get free access to The Sims 4 throughout the month of February.
The party even continues outside of the game too! Simmers can also bring their love for The Sims to life with merch from Threadless, which you can check out here.