Games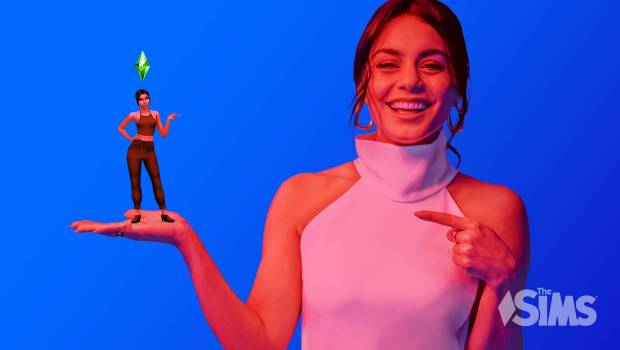 Published on March 10th, 2020 | by Admin
The Sims and Vanessa Hudgens Celebrate 20 Years of Playing with Life!
For 20 years, The Sims has proudly encouraged Simmers everywhere to express themselves in bold, world-changing ways, both in-game and in real life. The Sims continues to celebrate the infinite possibilities of play, and empowers players to find more ways to Play With Life – from expanding gender representation options and honouring diverse real-world cultures through in-game items, to joining in on fun social media challenges and sharing meaningful stories on life and self-discovery.
As part of EA's ongoing Play With Life campaign, actress and singer Vanessa Hudgens has collaborated with The Sims to show fans how to unleash their creativity, joy and love of adventure in The Sims 4. The singer and actress has never been afraid to take risks on the screen and off of it, and she carries that same sense of adventure into her game.
Vanessa is also joined by international talent, including British YouTuber and filmmaker Joe Sugg, German LGBT YouTuber and advocate Melina Sophie, French pop singer Bilal Hassani and Polish actor Adam Zdrójkowski to showcase how they Play With Life and the infinite, inclusive possibilities players have to make their gameplay experience unique to them. You can watch their Play With Life videos here.
You can find more information on The Sims' Play With Life Campaign and download Vanessa Hudgens' Sim on the official website, which also includes a special timeline detailing how The Sims has enabled players to push boundaries, consider new ideas and challenge the status quo ever since it first launched.