PC Games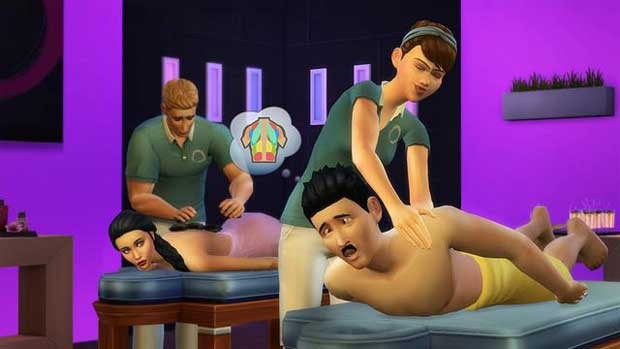 Published on July 22nd, 2015 | by Scott Romeyn
The Sims 4: Spa Day Review
Summary: This new expansion for The Sims 4, Spa Day is simple but pricey
Amongst all the latest news about The Sims 4, like the July update and the new Get to Work expansion pack, it wasn't hard to miss this one, which was smuggled out right under our noses. Like Outdoor Retreat, this is a Sims 4 Game Pack, which is sort of in-between a fully-fledged expansion pack and a Stuff pack that just adds new items and outfits. Also like Outdoor Retreat, this pack is available exclusively through Origin. The Sims 4: Spa Day is a quaint little game pack that gives the game a little extra boost to spice up the lives of your Sims. In this pack we see the addition of spa centres, along with a new collection of objects, decorations, clothing and hairstyles. All this with the theme of relaxation- this game pack is exactly what you expect!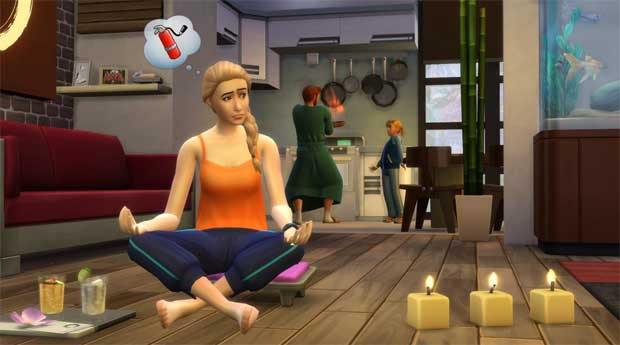 Obviously, the big addition in this pack is the spa. The pack comes with three pre-made spas that you can place anywhere in any unoccupied lots in any neighbourhood, or you can build your own from scratch. The pack provides you some new tools tailored specifically for constructing spas. They won't do you much good for anything else, though you can skip the spa treatment altogether and put some of the fancy equipment in your Sims' home for personal use! That won't work for all of the new objects since they're intended for public access, but some of these new tools might come in handy for building the ultimate house of luxury!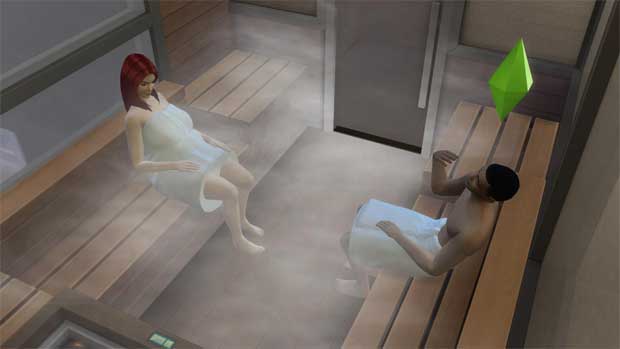 While your Sims are taking a spa day, they have plenty of things to do. Every single room of the pre-made spas has a purpose and is filled with relaxation equipment. Sims can be part of a Yoga group, meditate, receive many kinds of massages, simmer away in the sauna, or you can just play The Sims in the traditional way with a simple dip in the pool. All of these things will lift your Sims' spirits and even build up their skills! To suit the environment, your Sims can have their own fitting outfits to wear while at the spa, and each item of clothing is available in plenty of colours. Basically, there's no downside to spending a day at the spa. With enough effort, you could probably let your Sims live there 24/7 with relative ease. It's fully equipped for almost all of your basic Sim-needs!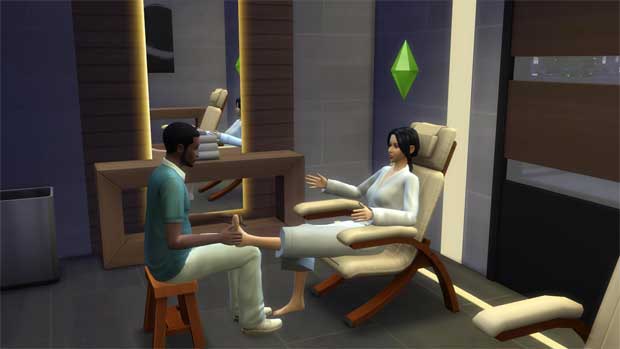 Despite these new additions, there are things that you should be aware of. As far as bang for your buck goes, this pack's pricing is a little steep. With the Outdoor Retreat game pack, which is priced
the same as this pack, the game benefited from a new vacation area the size of a whole world that let your Sims roam around on long camping trips, but there's no equivalent to that in this new pack. The spa alone doesn't justify the cost of the pack. If money is no object to you, fork out $30 AU and be treated to a little change of pace. However, the pack is unquestionably overpriced when there's only one significant addition.
Graphics and Audio
The Sims 4 Is still holding up well, aesthetically speaking. There isn't much to say about the graphics of the game pack because it remains consistent with the art of the base game. Also, there's nothing new to say about the music because it's unchanged. Needless to say, you already need the base game to play this, so the odds are you've already come to terms with the look and feel of The Sims 4, so expect to see more of that!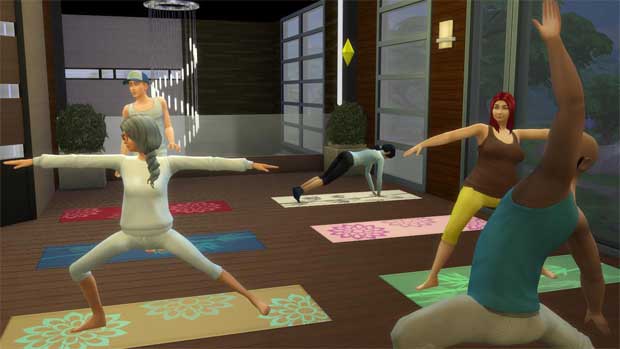 Final Thoughts
What can I say? After over fifteen years of The Sims, regular expansion packs are par for the course and Spa Day is no exception. It is a small pack, and it isn't essential, but I know dedicated Simmers will have already made up their mind. So strap in for a day of pure relaxation because that's exactly what you're getting- if you can afford it!
Game Details
Primary Format – Games – PC Gaming (DLC)
Game Genre – Simulation
Rating – M
Game Developer – Maxis
Game Publisher – Electronic Arts